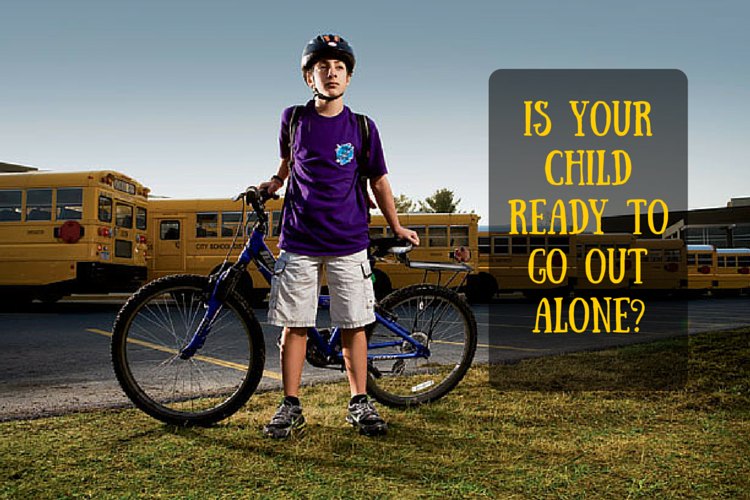 When kids turn 8 the debate starts whether they should be allowed to go out alone or not. Some parents think its OK to send them to parks or neighbors within the block, some disagree. They think kids should not be allowed to go out alone before 12. It depends on the maturity of the kids and how well parents have taught them to detect and deal with dangers. Well, parents worry no matter what, it's their job. Kids, however, like to be independent. They want to feel like adults and do things on their own.
Let them spread the wings!
When they enter the preteens, let them taste freedom, little by little. It is also important for their growth. Educate them about the dangers they can encounter and how they can be safe. Along with that FamilyTime has the perfect tool for you. That's right, you can let those little birdies fly but at the same time keep a check on where they venture off to. They don't have to inform you constantly and you don't have to be the helicopter moms and dads. All this can be done with FamilyTime geo-fencing facility quite smoothly and effectively!
FamilyTime – locating made easier
We have the ultimate location tracking and geofencing services to help you ease your fears. Here is how you can keep tabs on your kids without creating any fuss. It is simple, convenient and very tech savvy.
Know where they go
You can know where they go all day with time, date and duration details from the location history. Instead of worrying all day just tap Reports and then Location History to know what they are up to.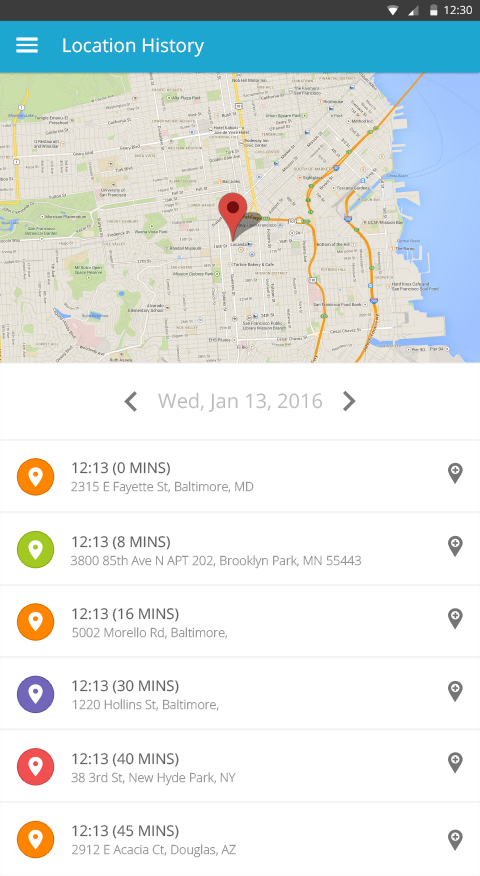 No sneaking out!
kids are adventurous. Going out at night or exploring new places intrigues them. But for you, all this can be nerve wrecking. By having a look on their locations daily you can know if they are going to risky places.
Create Virtual Fences
You can geo-tag places and get auto updates on them. So now, no more worrying about reaching school or soccer practice safely. You can get instant check-ins and check-outs. And you can add as many places as you want.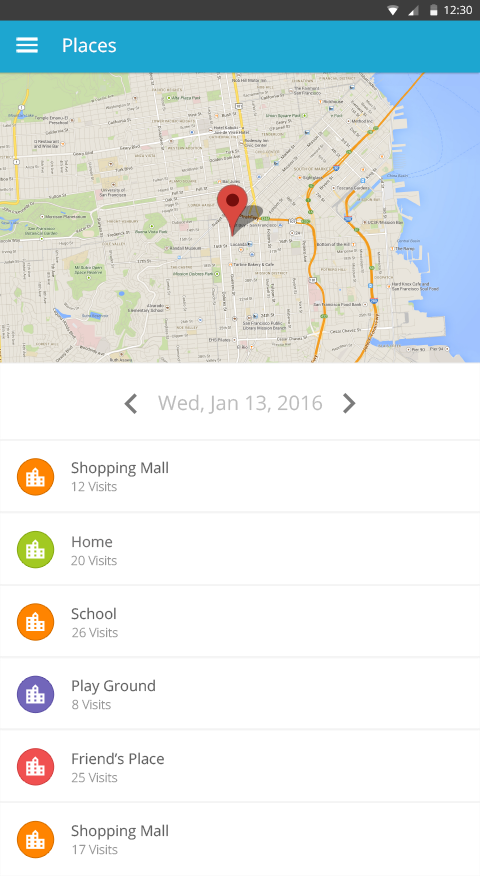 Panic calls
This one is for you and your children both. If they get in an unsafe situation they can send you SOS alerts with a single click. You will receive a map telling their location and can immediately reach for their rescue.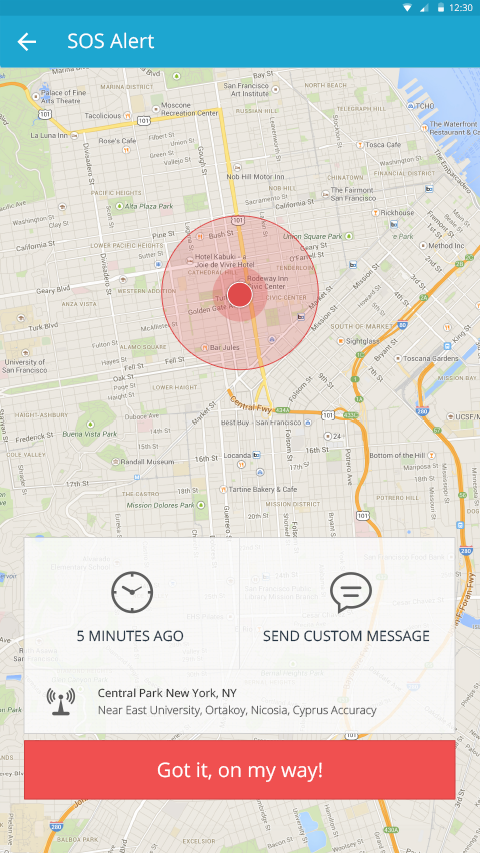 Pick-me-up reminders
They can also send you pick-up alerts. There is no way you are missing that and the location details will help you reach them precisely.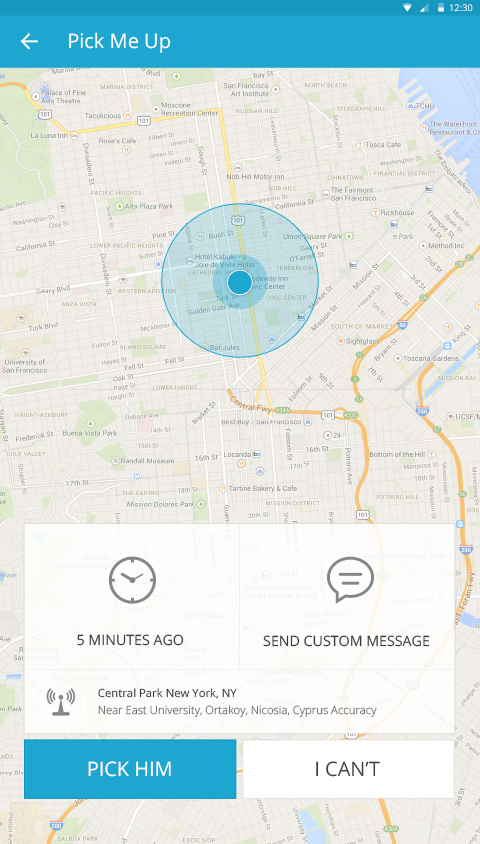 No more iffy thoughts!
It is completely OK to worry and be on guard. It seems like child predators are looming everywhere. You don't know what danger awaits you on the next turn. But FamilyTime knows how to comfort you and put your paranoia to rest. Let your babies feel big and at the same time keep a check on them.