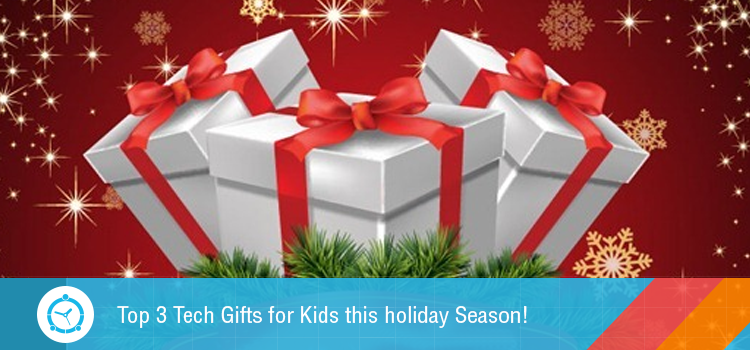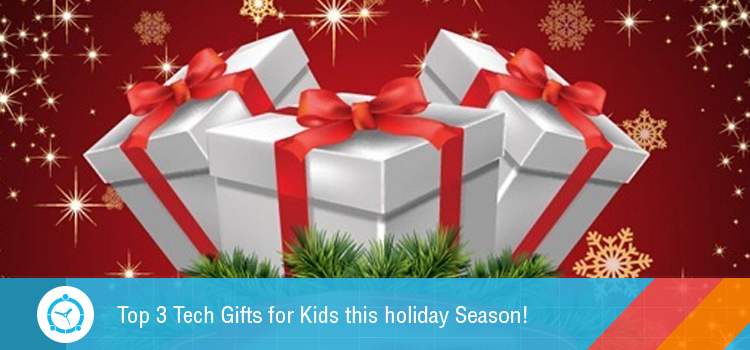 The Holiday Season has started already and you might be juggling with the ideas of what to present to your kids this Christmas. To help you, here we have come up with the top 3 tech gifts that your kids would love.
Drones
Drones make a good gift especially for the preteens and teens who love to have their photos while being adventurous. The drones that were being used to fight or other commercial purposes, including the film-making, farming, photography, etc. are now in control of average people too. So if your kid too has that selfies craze, you can buy them a new hottie gadget that will help that take their best pictures from the distance they want.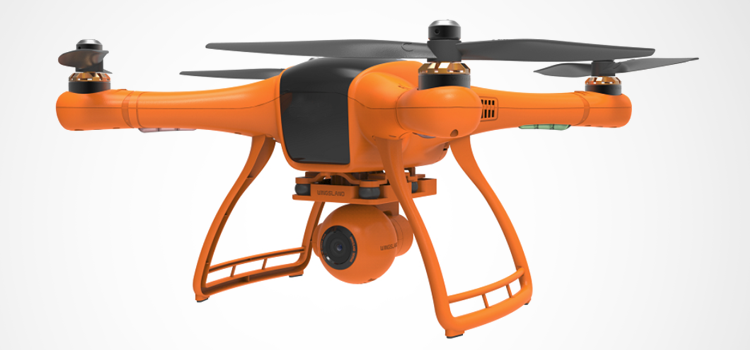 Smartphones
Having one's very own smartphone is like a wish coming true for every kid. Let it be an Android device or the iPhone, the faces of your kids will glitter with a shiny smile on their faces if they receive a new smartphone from you this holiday season. You can do everything for your kids, but putting their safety at stake is simply not affordable for any parent so if you are planning to buy your kid a smartphone, set up parental controls on it too so you don't have to worry about how they use their devices. You can always stay in the know of their contacts, web use, locations they visit, etc with the help of any advanced app such as FamilyTime.
Hoverboards
Believe it or not, but the hoverboards are on top of every kid's wish list since 1989 when they figured in Back to the Future Part II. At that time, hoverboard was just an idea, but now it has been shaped into a real board that can take your kid to their fantasy land of speed. Before you make your decision, make sure you arrange training for your kids to operate these flying skateboards do they don't get hurt anyway!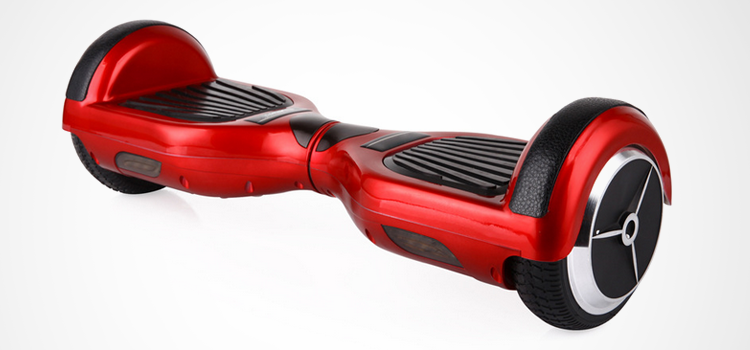 Technology and gadgets make the best gift of the holiday season for kids and teens today. Every year brings new technology that attracts your kids attention and elicit an innocent urge in them to have it in their hands. I have shared the three top techy gifts now you make your best guess to fulfill your kids' wish. Good Luck!