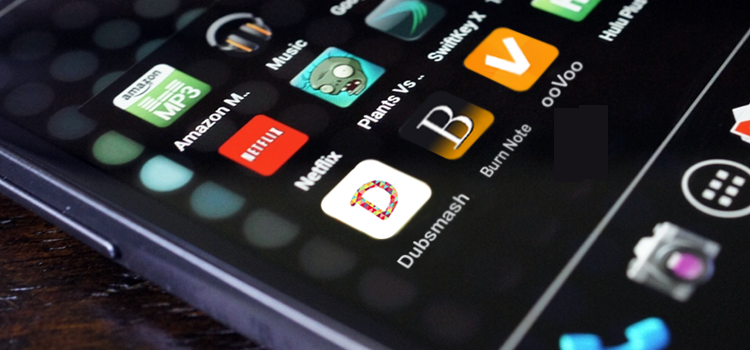 We have already talked about the importance of parents being updated about their teen's app choice and usage. Teens change their preferences every passing day. Same goes for their app selection. Few months back, you would have seen your teens using Facebook and Pandora Music App like hell but now, their attention has been hooked by a number of other apps that are high on demand and these apps are:
Dubsmash
Dubsmash holds the first position among the U.S. Entertainment apps popular among preteens and teens.  It has been downloaded over 50 million times across the iOS and Android devices within the time span of about 7 months. The app is about lip-syncing. It allows smartphone users to animate their favorite movie scenes, televised dialogues or music videos by adding their dabbling in it. They can then share the clip with their friends across platforms.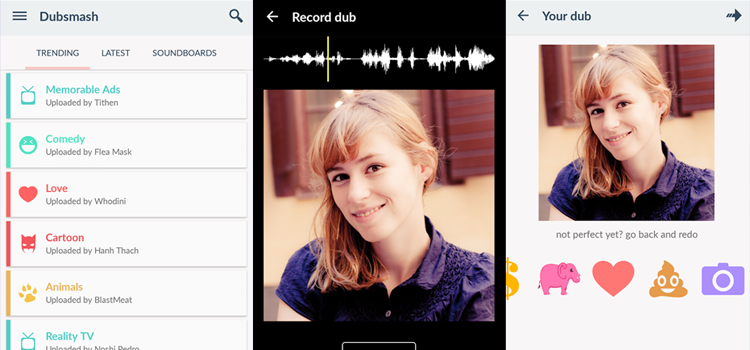 Burn Note
Burn Note is a text-based messaging app that deletes messages after a set period of time. The app is available on both iOS and Android OS and it doesn't support media transmissions, such as audio, clips, images or videos. The ability of the app that hooks the teens' attention is the secrecy the app offers by displaying one word at a time. For teens, the app is all fun, but it can land them into a serious problem because of the three reasons:
The Burn Note messages get deleted (as per the developers of the app) but these can be saved using Screenshots.
Anyone can receive messages through Burn Note as a link. So if your kid is not usings the app and doesn't even want to read the messages, they get involved by hitting a link only.
The app boost cyberbullying as it doesn't record the conversation. This idea of not being caught encourages kids to continue with their disrespectful behavior.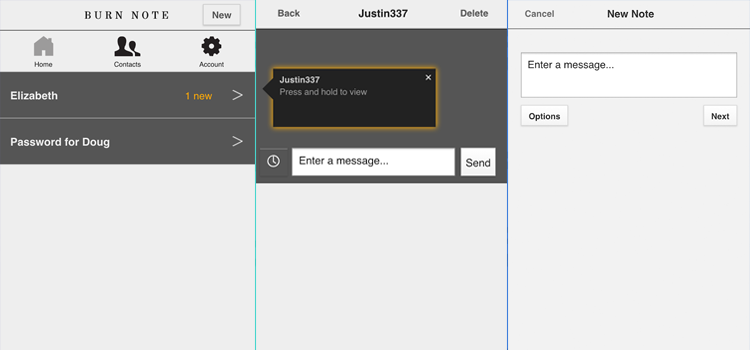 ooVoo
ooVoo  is the  video, voice, and messaging app. The app is way popular among teens because of the freedom to chat with 12 people at a time in a single window. According to App Annie, ooVoo secures the 10th rank in U.S. messaging apps. The app is all safe if the group chat has the approved friends as participants.  And if the friends are random unknown people, you can better estimate the dangers of the app!
Teens' app preferences keep on changing and parents should always stay in the know of this change. To help these conscious parents, we keep posting about the teens' preferences and related subjects. So, stay tuned in to know more about your teen's app preferences and download the parental control app to check their apps' list yourself!