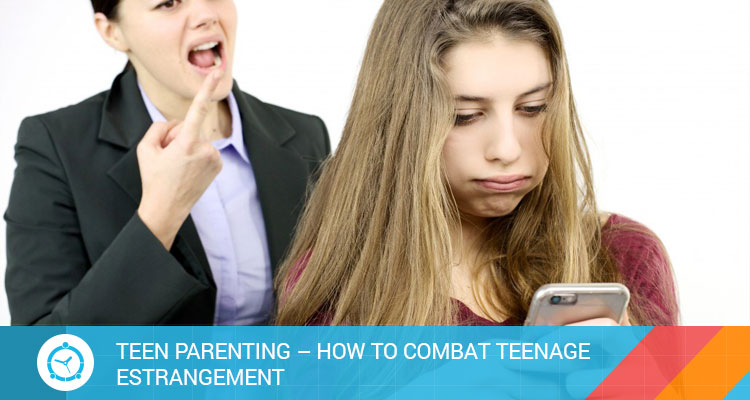 Children grow up and when people least expect it, they begin to move away, which fills parents with doubts about how to act. In adolescence, this departure is common, caused by the desire for autonomy and the search for new references. But, to what extent is this normal? And how to stay close to the teenage son and have a good family time? For experts, a little distance is normal and necessary. But, the attentive look of the parents is important. If the child never has a proposal to do something with family, if they do not want parents to know their friends at all, it's good to turn on the antenna and stay connected if anything is wrong.
However, in order for the spacing not to increase and to continue to participate in the life of your child, experts suggest that some activities occur frequently, along with it, of course:
Family celebrations at home,
Visit parks;
Bicycle tours;
Going to the movies and the theater;
Adopt a religious routine;
Follow a sporting event next to it. It can be live or watching on TV;
Create moments of closeness when the children arrive home receiving them with care and asking questions about how they are, how the day was, what they learned, etc.;
Enjoy the moments together to talk about life, dreams, projects, career and everything else that interests the teen.
It's also worth opening the doors of the home to meet his friends, on a barbecue or for a video game championship. Leave nothing to the house to make them more comfortable and not to be in the middle of the class. Balance!
It is also important to value the child, to show that he is loved and loved. With this, the exchange and reciprocity will also happen. In addition to raising self-esteem, he will also learn to relate to others with love and respect. Thus, it will be more comfortable in the world, inside and outside the family environment. With this, try to stay connected to your kids from a little distance, but do not lose sight of their activities even for a minute. This is only possible with the use of the digital tool such as the Android parental control app – FamilyTime that enables parents to know their kids' connections, their communications, web exposure, and whereabouts, etc. make use of this digital tool and invest in hugs and take opportunities from day to day to create value at all times with their children.