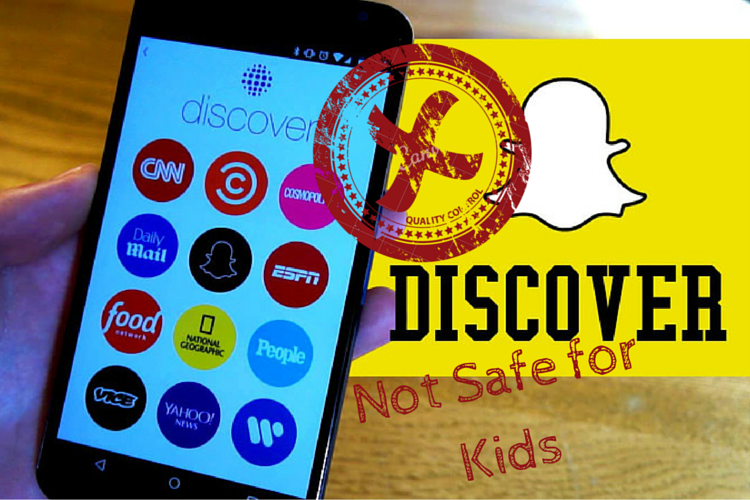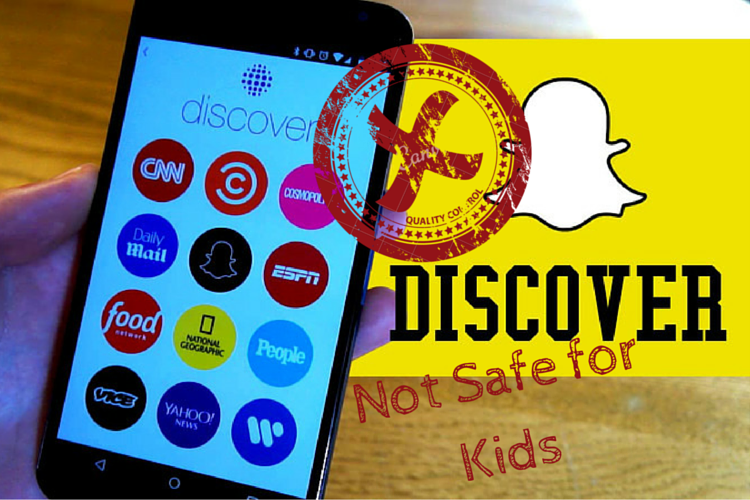 Snapchat has gained tremendous popularity. It started as a simple photo sharing app but with time many other features like filters, face swap, and funny video techniques have been added. It is the latest way to tell stories.
It is quite popular among teenagers as well. 42% US teens are daily active users of Snapchat and other countries are not behind. The concerns about sexting and unsafe sharing of explicit photos over Snapchat haven't settled yet and this new feature has evoked more! These concerns require parental control measures.
Source: wearesocial
What is Snapchat Discover?
It is a place for Snapchat users to see the latest news, articles and stories from magazines, television and popular channels like daily mail, discovery, BuzzFeed etc.  Just like you get from any other news site. This is content made specifically for Snapchat and available to its users. The stories get refreshed after every 24 hours. All you have to do is tap Discover to get latest stories.
Snapchat claims that it is not social media as it does not rely on clicks and sharing. It is made for the artists themselves and a topic doesn't have to be the latest story in order to get featured, it has to be creative and artistic!
Why Not Kid-Friendly?
It is not hard to guess why it is not appropriate for kids. Some of the stories contain explicit content that may not be suitable for teens and kids to see. Sexually provocative pictures, videos and even text is found. The worries have taken a toll and as a result, Snapchat has been sued for the inappropriate content in the discover feed by a 14-year-old. The team says that the publications have editorial independence but it doesn't ease away the concern of minors getting hold of adult data.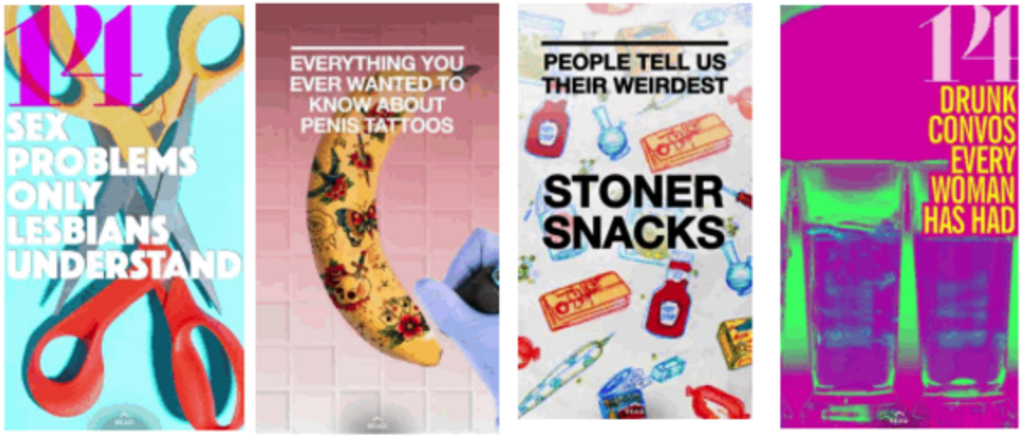 Source: FastCompany
Try Digital Solutions!
You can protect your kids from getting exposed to such content and other dangers of Snapchat by using parental control software. Apps like FamilyTime help parents to monitor their kid's activities. You can see the list of apps installed on their phones and tabs and block the use of unsafe apps like Snapchat. You can also get alerts if they try to access them. Apart from that, you can also browse their internet history and bookmarks to detect any inappropriate sites. It also allows you to keep a check on their calling habits and whereabouts.
You can do all this on android as well as iOS devices. Download and try its features here:


Control their Exposure
It is important to expose kids to content apt for their age. Kids who start seeing adult content at a young age develop wrong moral and social values. They are also more prone to anxiety and depression. With the advent of technology, it is impossible for parents to keep their kids away from it but they can surely keep them safe from hazardous apps and activities. Taking the help of a parental control in this matter is the best way to be a smart parent.