PokémonGo is the hot new game everyone is playing. Everyone is on the run to catch Pokémon- literally! Yes, this game uses augmented reality to show you Pokémon in the areas around you. You have to look for them in your surroundings and physically cover the distance to catch them. A fun way to have a workout, eh?
This game has taken over the whole world within days of its release and I think it's time to forget Candy Crush and Flappy Bird. It's the Pokémon era now! While it encourages and forces children and adults to get off their couches the question arises, how far are we going to go with this catching game?
Catching Pokémon or Catching Trouble?
Troubles have surfaced as fast it has gained success. Here is what parents need to know:
 Unknown, Unsafe Places
Kids can venture off to dangerous neighborhoods, drug stops, and abandoned areas all the while putting themselves in danger's mouth.
Meeting Strangers
People are gathering at "Pokéstops" to play this game. A lot of strangers meet and end up being together after their love for the game. But we all know not every stranger is good, especially for kids and young teens who trust easily and cannot sense danger.
Lures and Child Predators
"Lures" are marked or dropped by players to attract wild Pokémon. This shows on the map and people gather at such places. This can be a hunting ground for child predators who can use "lures" in the literal sense and capture kids. Incidents of armed robberies and injuries have also come forward in such gatherings.
Accidents
Eyes on the screen and feet on the street are causing accidents. Recently in New York, a guy driving the car while playing this game crashed into a tree. This can happen with pedestrians too and we want our kids to be having fun not crashing into cars or trees or even each other. A stampede was caused in Central Park where people gathered; traffic came to a dead stop and people abandoned their cars to join the herd hunting Pokémon.
Addiction
It is extremely addictive which raises this concern that if we want our kids to be roaming the streets all day long with their brains occupied. They might be physically active but it still counts as screen time. 
Privacy Concerns and Fake Apps
After its immediate popularity, unofficial apps have emerged with cheats and tips for the game. They can pull out data from your phone. Moreover, it is also said that Pokémon Go itself can get personal and location info from one's phone.
How can FamilyTime Help?
All these problems call for the use of parental controls. FamilyTime is here for you to perform its duties and keep you and your family safe. There are a number of ways in which you can keep your kids safe from the dangers of this game. Well, we did say were pretty awesome, didn't we?
Follow Them Around
This game causes them to move around in the vicinity. You can't literally follow them around but you can easily keep tabs on their movement with Family Time's geo- fencing and location tracking features. Just go to Reports > Location History to know where they are going.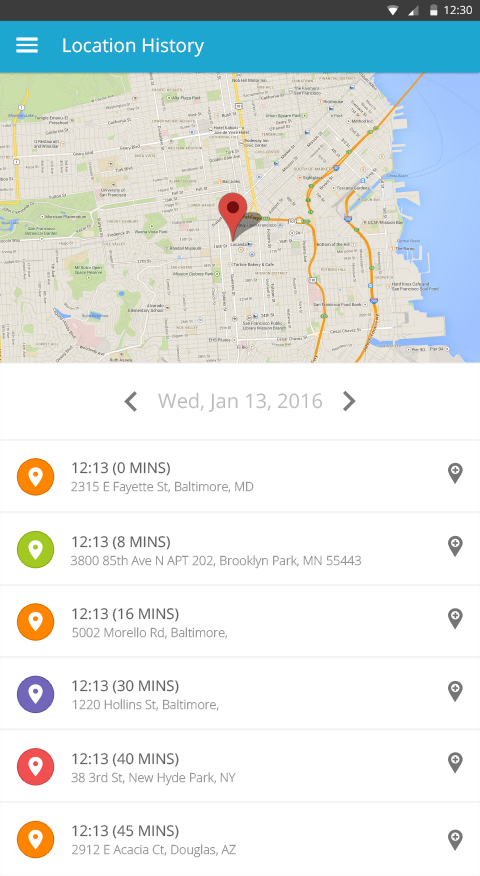 Call for Help
Your kids can call out for help and alert you if they are in danger with the SOS alert. They can do this with a single click and you will get a prompt with location details. Pretty easy and no worries about finding them either just follow the map sent to you.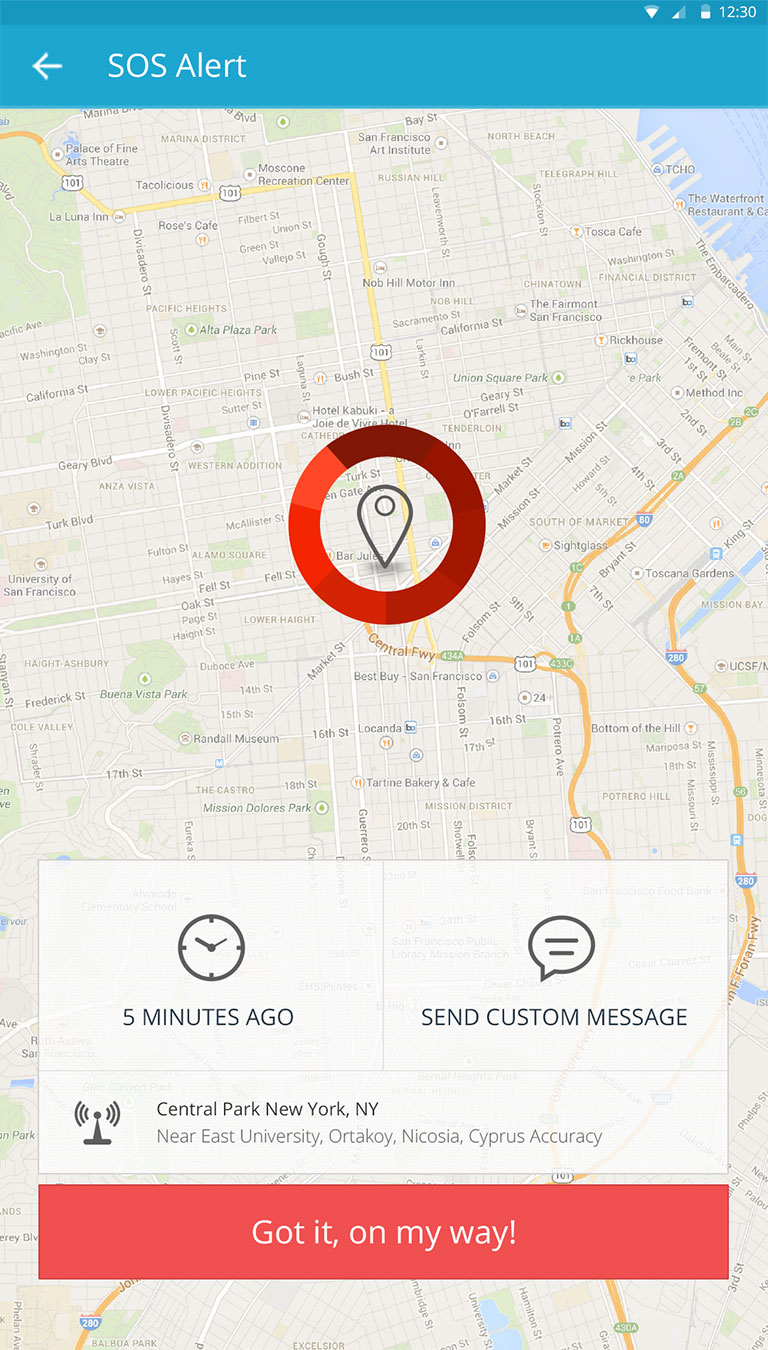 Don't Fret- Restrict!
If knowing about all the troubles is making you vexed, well, stop because we have the ultimate app blocker for you. You can put a halt to this addictive game and all the risks that come with it by blocking the app altogether. Just go to Settings > App Blocker> Select Pokémon Go > AddBlacklist and voila! No more worries.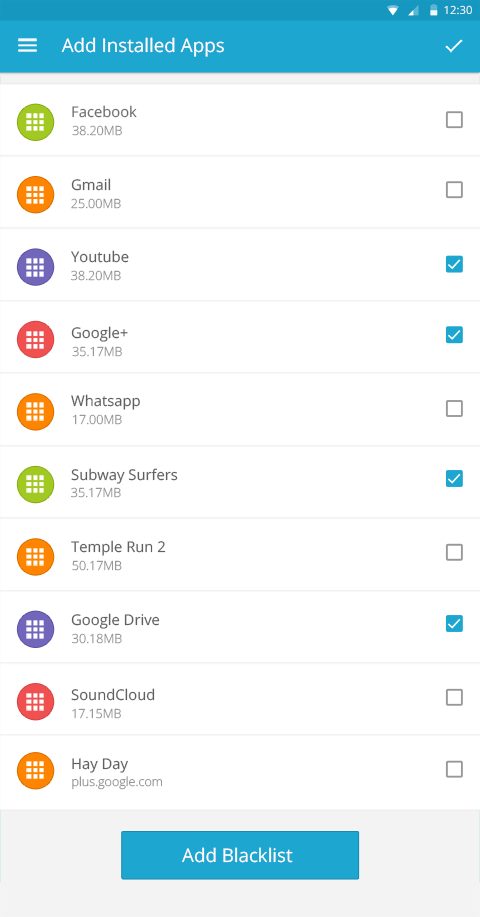 PokémonGo: Not All Day!
If they are getting addicted to the game and can't seem to get their minds and hands off their screens, it's time to put a limit. They should have fun but not on the cost of their school work or health. You can use the limit screen time feature to lock their phones. Make sure they get their sleeping habits right and eat proper meals. It's okay if the Pokémon get some rest too! Go to Settings > Limit Screen Time > Set Rules > Add Rules.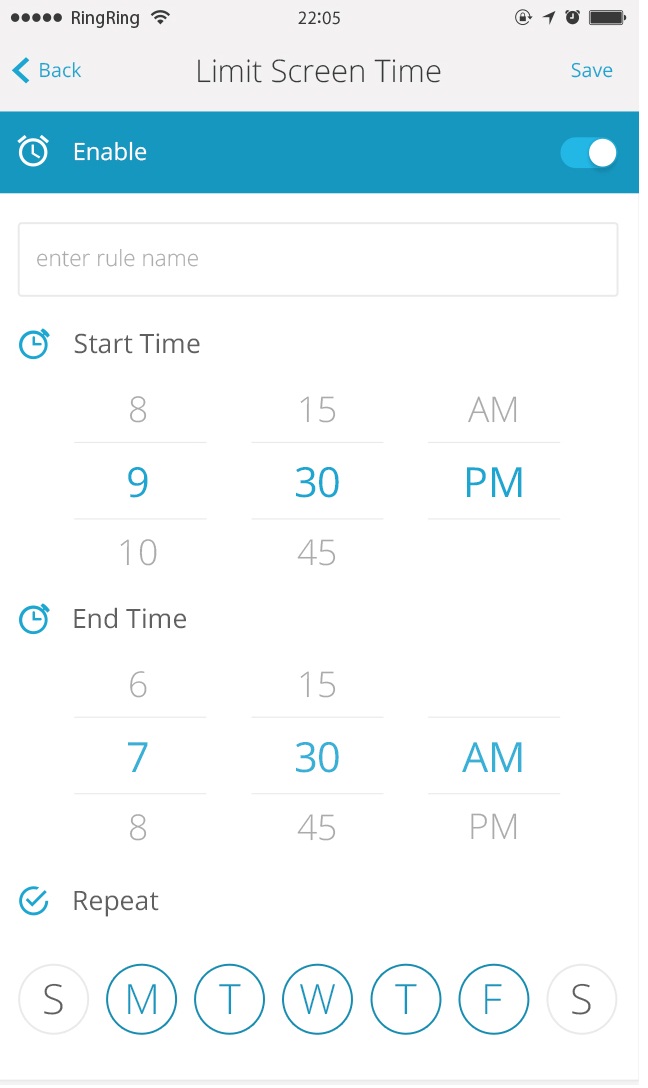 Don't Go Too Far, Set Some Boundaries!
So it is pretty evident that there are a number of risks which are rising with this game. Sure it is fun to run around and hunt Pokémon but you got to set some rules for the kids. You don't want your kids to become the prey of child predators, get lost in dangerous places, befriend strangers or get stuck in stampedes. FamilyTime has just the right set of solutions so that your kids can play this game but at the same time be safe. You want your kids secure and so do we!