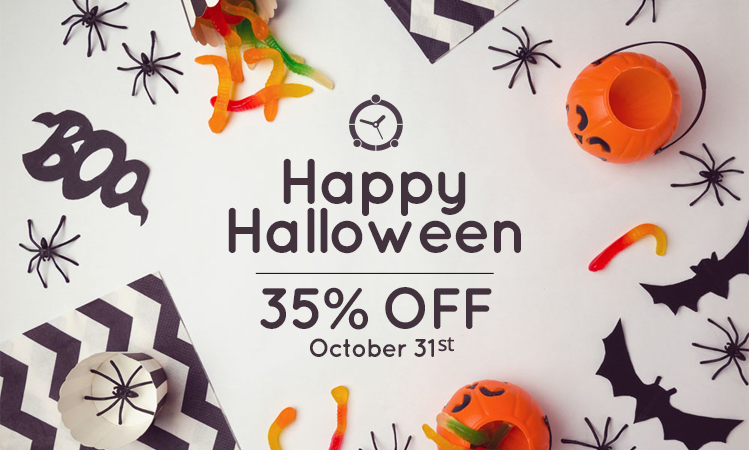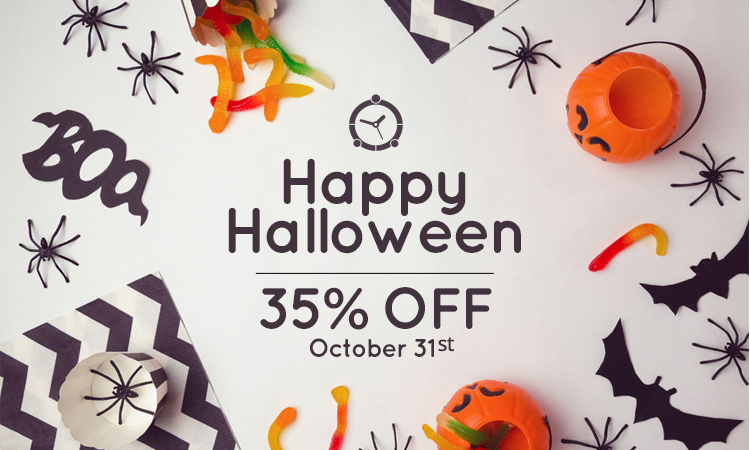 Halloween preps are in full swing and pumpkin carving is the favorite activity these days. Everything from your coffee to your soups have a dash of pumpkin spice because it's the Halloween season! And FamilyTime is all in the party mood, too!
That's why we offer you a full 35% off on FamilyTime Premium this Halloween so it's all treat for you! Keeping your kids safe has become easier now that you can save a super-awesome 35%!
Read Also: 5 Halloween Safety Tips for Parents to ensure Kids' security!
Let Your Kids Have a Safe Trick-or-Treating!
FamilyTime lets you make sure that your children remain safe and sound as they go trick-or-treating. Now you can track their location anytime so they can go on their own or with friends, too! Not only that, you can mark certain places that you think are off-limits for the kids with the Geo-fence Places feature. As soon as your kids enter those places you will get instant alert!
Not only that, if your teens want to go out on Halloween parties with their pals and want to take out your car, you can make sure that they don't over-speed. With FamilyTime's Speed Limit Alerts, you can set a speed limit and get instant alerts as your children try to over-speed.
So from pumpkin carving to trick-or-treating to the Halloween parties, FamilyTime has got your back! With its innovative parental controls and trusted service, you can totally rely on FamilyTime for your children's safety!
Read Also: Killer Clowns in US, Canada : How to Keep Kids Safe
Avail the Offer Before it's too Late!
This is your very best chance to get your hands on all the treats FamilyTime Premium has to offer. From extended reporting to exclusive parental controls, you can get all that at a great discount. So grab the offer and experience the real smart digital parenting!
Use the discount code: HLWN16 as you check out to avail the flat 35% off on FamilyTime Premium or simply click here. But hurry up, the offer ends on October, 31st!
Have a 'Spooktacular' Halloween!