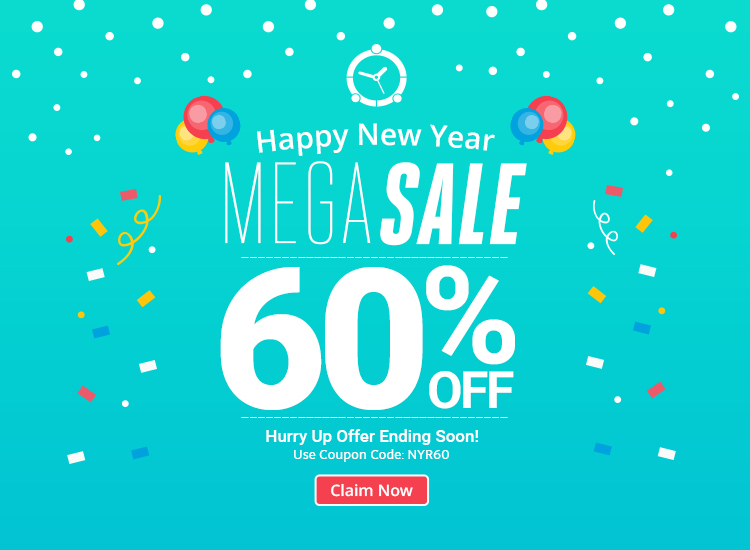 2017 is almost here! It's time to say goodbye to 2016 and step into the New Year with a stronger will and better choices. For all the parents out there, we have a special treat to make your parenting techniques smarter and cooler with FamilyTime app at an incredible 60% off!
Family Time and Protection
Do you feel like you are always finding time to spend with your kids but most of the time they are occupied with their screens? Do you worry what they do on the internet and is it safe? Have you heard too much about online predation and sexting? Is this the year you cannot any longer avoid getting your teen a smartphone?
If so, you need to stop worrying right away and put FamilyTime parental control to work. It lets you spend time with them with digital screen time control. You can monitor their online activity, mobile apps, and device usage anywhere, anytime. Not only that but you can also restrict adult apps. There is family locating, mobile Geofence, iTunes filtering and much more.
Get Started
Get this handsome deal at 60% reduced price. Avail the premium support and security of FamilyTime before the time runs out.
Click the button below to get your discount: