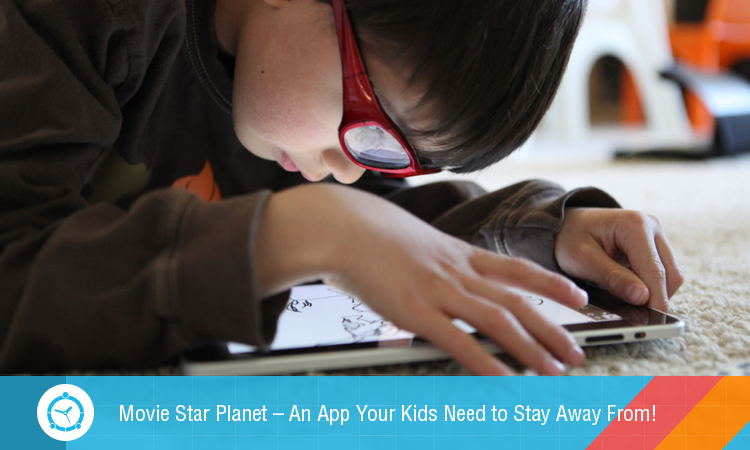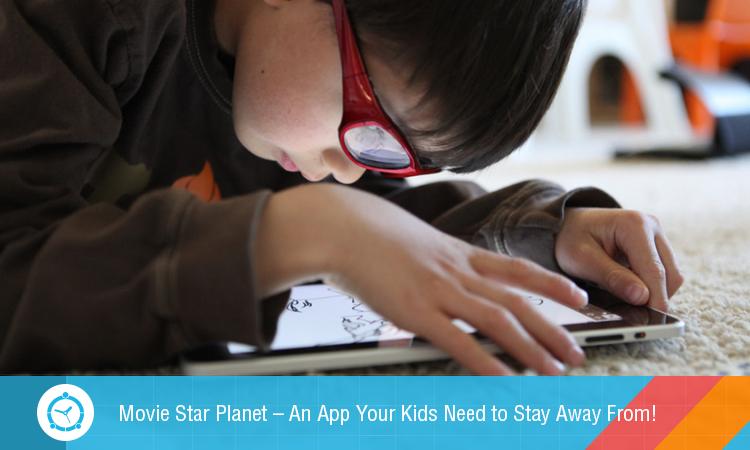 Movie star planet is a gaming app for kids. They can choose to be movie stars, dress up and make movies. Basically, it is all about living the high-end life and making friends who have similar taste. There are several levels and lots of glittery attraction for kids of all ages. Sounds quite glamorous and fun right?
Not Very Glamorous
Check this – Over Hall Community School in Winsford asked parents to delete this app from their kids' phones. There have been several complaints about account hacking. Kids can befriend strangers and chat anonymously. Many kids have reported receiving anonymous messages asking for inappropriate photos and videos. Kids also received scary messages which disturbed their night's sleep for long. Kids are also asked to share their numbers or where they live. Hate speech is use as well. If you check out the reviews, you will not find good ones, not only from adults but from kids too.
Now this isn't fun at all. This game is another threat for kids in the world of online gaming apps. Games like these put kids at the risk of sexual predation, blackmailing, hacking and misuse of personal information and emotional disturbance. The addiction potential with several levels and attractions is a whole new problem.
Here Is What You Can Do
The first thing to do is to be aware of what kind of apps your kids use. Then you have to know if these apps are safe for kids' use or not. There are different ways to do that. You can search for these apps on the internet and check their rating. And you can use those apps yourself to see how they work.
Another important thing is to ban the dangerous apps. It is best to stop the use of such apps and put an end to the related risks. FamilyTime parental control app is an excellent solution in this matter. With its mobile app blocker, you can regularly monitor your kids' apps and block them. You can also check the browser activity to see if they use the web version of the app.
Check out how to block an app.
Keep the Bad Apps Away
Stay aware of all the bad apps out there and ban them before they harm your kids. Keeping kids secure online is very important especially in this fast growing technological age. So put your protective gear on and establish a safe digital life for your kids especially when you have a parental control app like FamilyTime in your pocket!