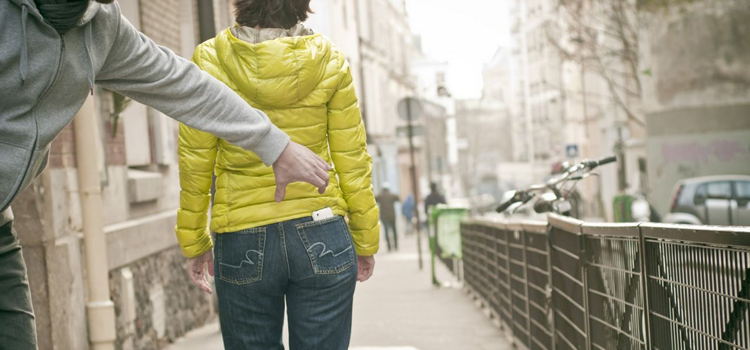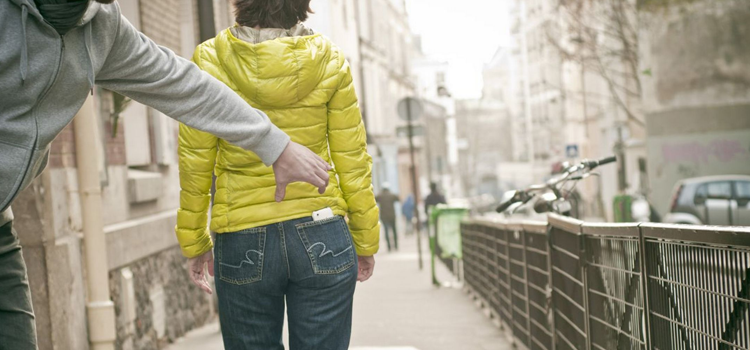 The consequences of lost or stolen phone can be much bigger than what we can think. The shocking murder of a teen residing in Brampton, Canada just brought this to our attention. Teens wouldn't settle down for an average phone- they need the latest and the very expensive. But what's troubling is that they're equally careless with it!
But what's even more dangerous, and in some cases fatal, is that teens will try to get their lost phone back on their own; fearing their parents will lose temper. With the recent and the tragic death of a teen, Jeremy Cook, parents need to bring up the subject with their kids and emphasize this importance of their safety.
If you are already using some tracking app to protect your teens and their phone data, your teens' aren't at risk but if not, you definitely need to know how info could be abused and how a phone tracking app can help protecting your child's dear life and the sensitive data saved on the device.
Info breach can be damaging
Teens who think that it's cool to have their smartphones in their hands all the time can lose devices more easily. It's because holding the gadgets in the hands can make them forget their phones ate public places and can tempt the phone snatchers. Let's have a look at some common dangers of the sensitive data getting leaked or abused:
Blackmailing
Your teens' personal contacts, data, personal notes- all could be used to blackmail them later. The stalkers and predators around can abuse the photos, videos, and other personal data posting them online and blackmailing your teens.
Kidnapping
Yes, kidnapping is another big risk. As I mentioned that the addresses, personal phone numbers could easily let the predators and stalkers to trace your teen and cause harm or worse still; kidnap them!
Financial loss
Today's smartphones are much beyond a phone to take or make calls. The iPhones, Android phones and tablets, iPods, etc. are all pretty expensive and are definitely going to cause a big dent on your budget if they weren't ensured.
Teen fatalities
And now with incidents as grave as this one, teens trying to retrieve their lost phones are at the biggest risk of getting sexually abused, physically hurt or even being murdered. The built-in phone tracking features in smartphones can even turn into the worst thing your teens could do to themselves by going there unaccompanied or telling their parents in time about it.
How can tracking app prevent data and life loss?
Digital phone locator apps like FamilyTime can help parents stay posted on their children's whereabouts and getting to know in time if anything goes wrong! FamilyTime can help you avoid the financial loss and if you are worried about their pictures, passwords, and other personal stuff on saved on your child's lost phone, you can easily lock the phone till it's rescued with the professional help.
All you need to do is download FamilyTime – Dashboard app on your phone by clicking the buttons below and then download the FamilyTime app from your own FamilyTime – Dashboard.


Educate your teens to NEVER try retrieving lost phone alone!
I can't emphasize the fact enough: whatever happens, just tell your teens to NEVER try getting it back all alone. They must tell you the instant their phone gets stolen. Your instant damage control tactic should be to lock the stolen device instantly.
Then you need to track the last location of the phone from the Location History tab on your Reports section on your FamilyTime – Dashboard. Meanwhile, waste no time and report the loss to the police. Location tracking stats can help the cops trace the stolen phone easily and accurately. So take out some time and talk it with your teens; telling them the risks involved and how they can avoid them!