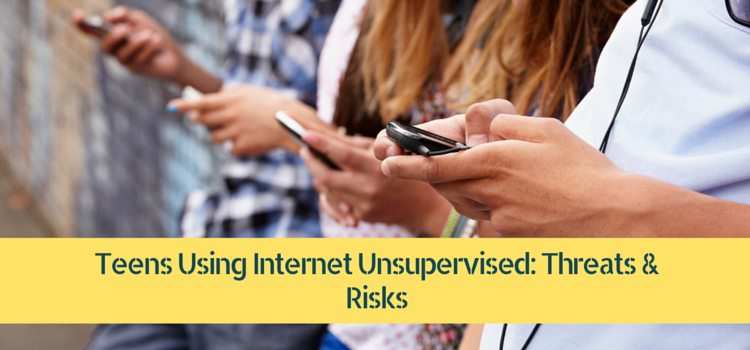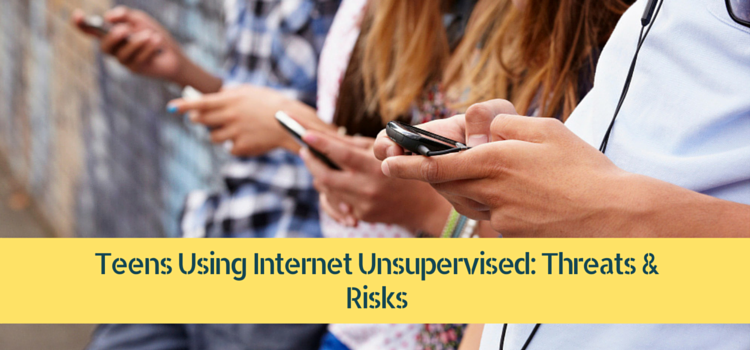 We all know how Internet can help us in daily lives: our work, education, entertainment – everything is dependent on Internet access. But unsupervised Internet access to children can be disastrous not only for them but to their parents as well.
Recently, the case of Albanian children came into spotlight as a perfect scenario how unsupervised children can be at risk.  One such child fell to prey to a pedophile. She was just 13 years old and she met someone online, who told her he was almost the same age, 15. "They chatted for some time and then they exchanged numbers to talk over the phone. It was then the girl realized he was older. The man asked to meet and even threatened her, the girl got scared." says Mirgit Vataj, supervisor of Albania's national child helpline ALO 116. The girl was so scared that she refused to tell her parents about this. She was eventually convinced to allow the authorities to alert her schools and local child protection organizations.
The Stranger Danger
This is not just one case; 47% of kids in Albania have been contacted by strangers online. And when it comes to the US, the percentage is much higher. 69% of teens regularly receive personal messages online from people they do not know and most of them do not tell a trusted adult about it. And this is pretty much alarming as it is. Social media is no.1 channel for online predators because 81% teens have a social media account.
Do Parents Really Know What Their Kids Do Online?
Well, not really. Parents think that they know what their kids are up to but without online parental controls, they can't have a complete picture.

Source: RawHide
50% parents believe their kids tell them about their online activities but 75% of teens say they hide stuff from their parents. And how do they hide it? Here are a few ways:
They lie to their parents about it
They duplicate social media accounts
Clear their browsing history
Use settings to hide from parents
Use smartphones instead of computers
Use inside jokes and codes in their messages and posts
So, What Can Parents Do?
The only safe and effective way is to use parental control app. Despite easy access and affordable prices, a lot of parents still don't know about or don't use these apps.  What most parents still don't know is that there are digital parental controls for Android and iPhone that they can easily download and use. These apps not only empower parents regarding phone access to their children, but can also help them to: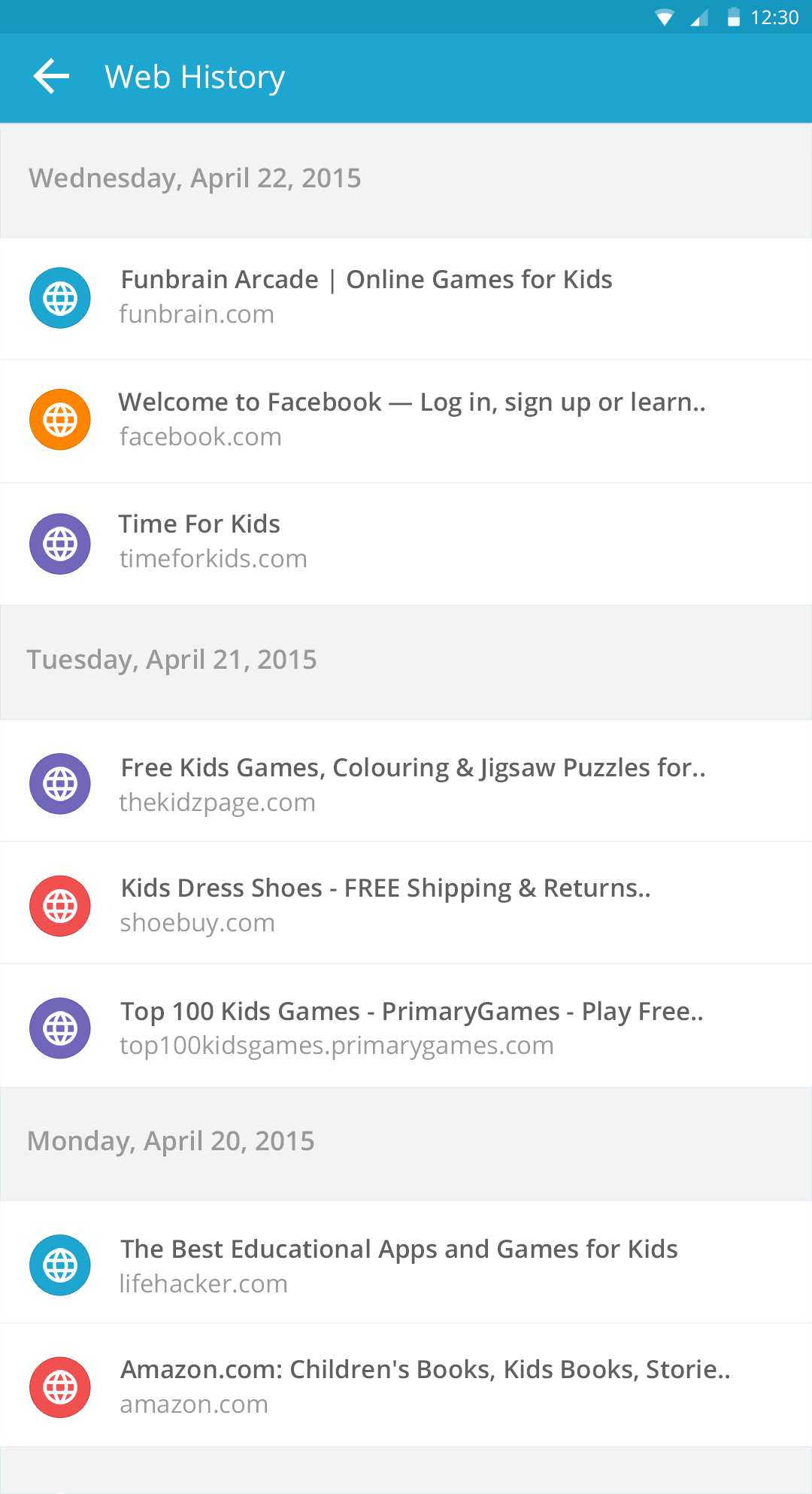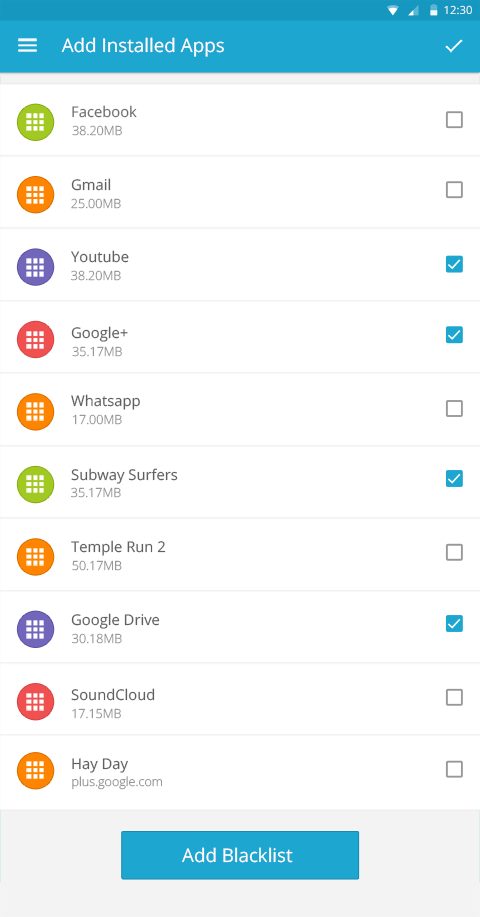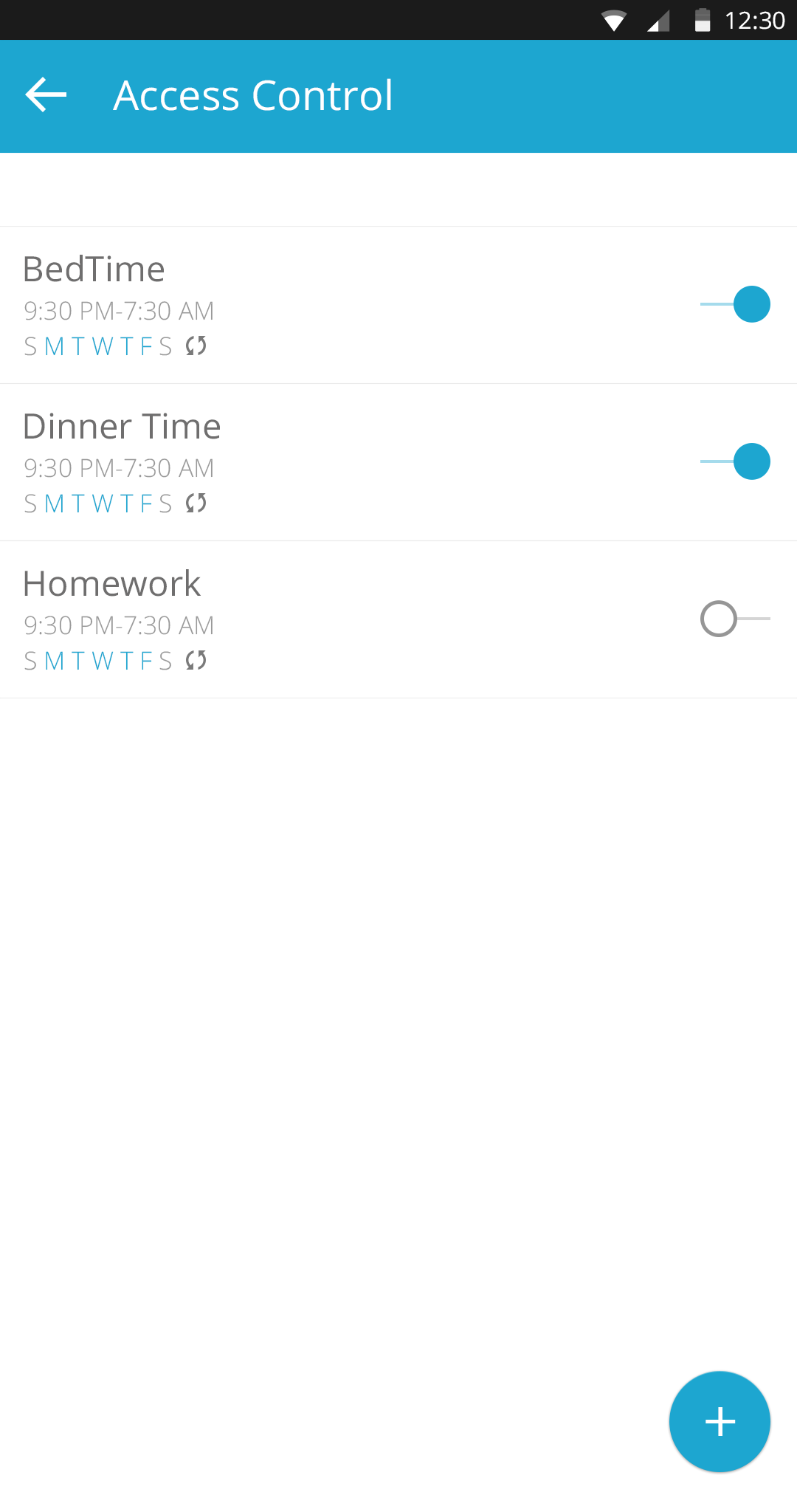 The solution is pretty simple and well within range. The only thing that is needed is awareness. More and more parents should be informed about the online dangers their children can face when they use it unsupervised. Parental controls are the future of smart parenting!