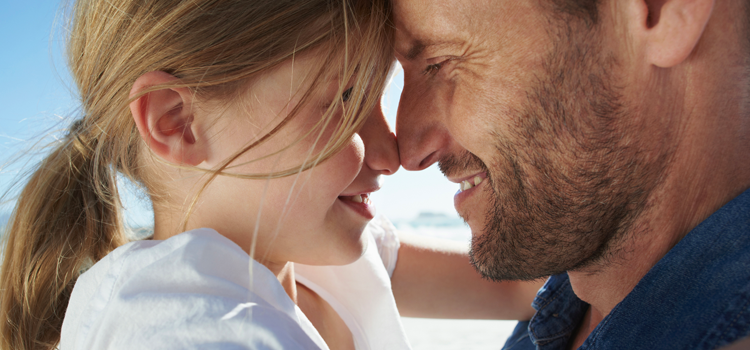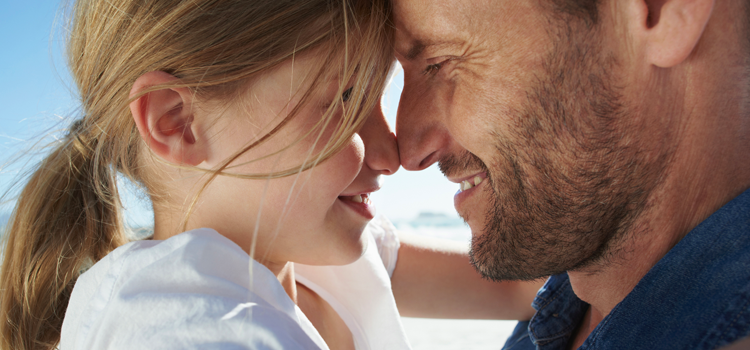 We often read the articles and blogs about the single moms and their problems. But it's quite unfair to ignore the struggle of single dads. A number of teens in the US are raised by their dads due to a number of reasons. Divorced families, the death of the partner and separations- all are the some of the reasons behind single-father families today. Well, it's obvious that a dad might find it hard to deal with the teens than a mom, but there is nothing that should come between them and their children's safety!
Just a little effort once and dad's can have it pretty easy! Installing FamilyTime child locator app on their children's phones, they can keep in touch with them smartly! Discover top reasons how a child locator can rescue single dads in a jiff!
Family Locator – Top 3 Reasons
When we think of a child GPS locator, a few particular specs come to the mind. But it's hard to relate how a GPS locator can significantly facilitate the parenting of a single dad. Well, read on these four reasons why some advanced family location apps can clear out all the chaos and frustration to manage the family smartly!
Track location 24/7!
If you could stay aware of where they are and where they were, half of your worries could be laid to rest. Thanks to FamilyTime, it's now possible. From your office, you can check on your children at any time of the day! And yes, you can also check the time of each visit and the detailed address for each location they visited.
Don't let them visit suspicious places
Children can often be more distant with their dads. And it can get even hard for dads to keep tabs on the kids. But FamilyTime understands your stakes so even if you are at work or have just left for a meeting, you can still get to know if they are visiting any suspicious place. It's possible with our Places feature!
It can let you put suspicious or harmful places to a Place list and it will keep you updated with alerts when your teens visit those places.
Be always there for them!
Every child deserves to have attention and care of his/her dad. You presence can definitely keep the teens relaxed and cheerful and letting them have the confidence that their dad will always be there for them can be a great feeling for your children. With FamilyTime, give this confidence to them.
Bust the Single Dad Woes with FamilyTime!
Starting this Father's Day; always be just a tap away from your children! Let them enjoy your presence in their lives and you can secure them smartly managing it with your busy routine! The auto alerts, Geo-fencing Places, virtual tracking and especially SOS alerts can share half of your parental burden. Don't let the father factor go missing in your children's life and keep monitoring teens digitally and stay a happy dad! Happy Fathers' Day!