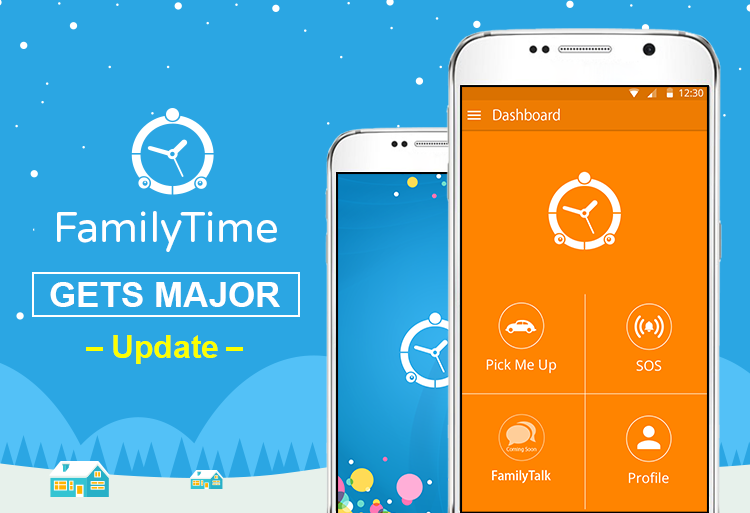 After tireless efforts and tons of hard work, we bring you a brand new FamilyTime with a completely new look and feel. And there's more: we have deployed some major performance updates so the FamilyTime app runs better, faster and smarter!
Make a Dash for the Dashboard
Log into your app and experience a new, fresh Dashboard. We have given it a new look and feel so your user experience is much better and you can enjoy it all the way!
Feature Updates
Constantly improving our service, we have improved features for a seamless parenting experience. Screen Time Controls are better and are 100% fool-proof. This means that no matter how hard your children try to bypass the screen time locks, there is no way they can unlock their devices. SO as you put the screen time locks, be assured that they cannot be surpassed!
We have also improved the Text Message Monitoring feature and you now have the Instant Sync Settings, too. So make a dash to your dashboard and see the changes for yourself.
That's not all, there are plenty of breakthrough features yet to come so keep tuned in for more updates and features. And don't forget to share your feedback in the comments below!