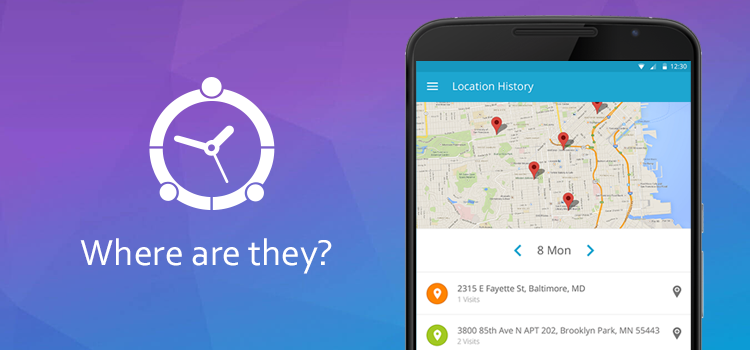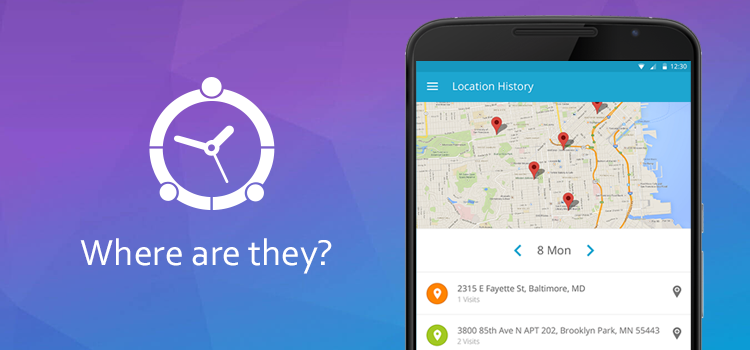 Coming back from the work and getting to know that teens aren't home yet can be quite frustrating. But a number of parents are experiencing teens' sneaky behavior. It's getting harder and harder for them to have any clue about where they have been all day long. In such situations feeling betrayed, angry and hurt isn't unusual but what can parents do? No doubt, it's very stressful and disturbing but grounding them is also out of the question! If your teens are sneaking out and hiding the whereabouts, the best option is the use of cell phone trackers, but with their mutual consent!
Anger will certainly not work out!
Getting frustrated and angry is definitely not going to settle the issue. Partying, staying out late, visiting their friends' place often and visiting the bars isn't that shocking, but only if you know where your teens are, but if they lie or hide about their whereabouts- it's certainly a red flag!  Unfortunately, we can't stop them forcefully: letting them explore the world is important but not at the cost of their safety! If you think your teen is hiding where he was after the school you're your girl hiding when she reached home, my advice is to keep calm and don't lose your composure!
Why would your teens lie about their whereabouts?
Normally, your teens would often make up stories about a flat tire, friend getting later or too much traffic. But as you feel that your teens are making way-too-long stories about their whereabouts, explaining too much about their activities and stuff; there is a high chance they are lying or cooking up stuff. And this could seriously be an issue because; chances are they might be somewhere they utterly shouldn't have been! If your teen is hiding the whereabouts he/she could be involved in:
Sexual assault
Physical violence
Alcohol addiction
Obsessive clubbing
Bullying
These are only a few activities they could be involved in, but there are a number of others which could leave long-lasting impacts on teen's growth. No matter how aggressively they might react, we have to monitor and track them. This is something they might object to, but you need to talk it out with them in a friendly manner. After all, it's for their good!
How can FamilyTime help you?
FamilyTime is a great parental control app and can be used in a million of parenting fixes! You can use it to help you with parenting your teens when you're out of town or when your child is out in a boarding school. So no matter if you are a stay-at-home or a working parent, you can keep an eye on their whereabouts smartly. So if they sneak out of home late night or try to hide where they have been; you can simply get to know using the virtual map on your FamilyTime – Dashboard.
So, all you need to do is download the FamilyTime – Dashboard on your iPhone or Android device and then get the link to download the child's app on their phones from your online dashboard. You can download the FamilyTime for free from these buttons:


Just to look cool, teens can sometimes push themselves in terrible situations. If this bothers you; don't take risk and say hello to the smart parenting!  With FamilyTime, you cannot only track where they had been, in fact, you can also put suspicious place to a Places list and get alerts as they enter or exit those places!
So move into the smart lane and switch to the digital parenting with the smartest parental controls on the planet- FamilyTime parental controls!