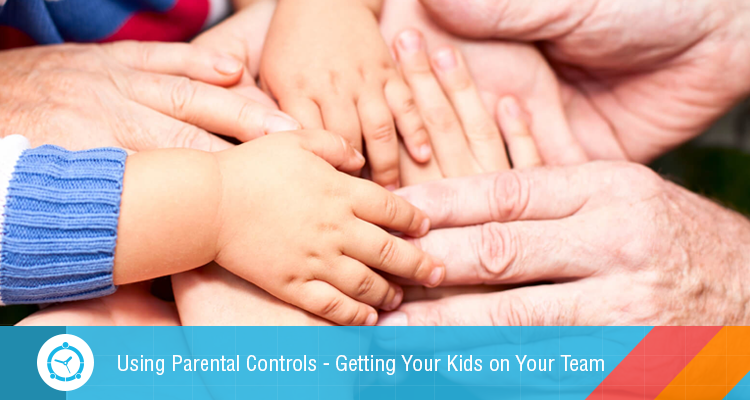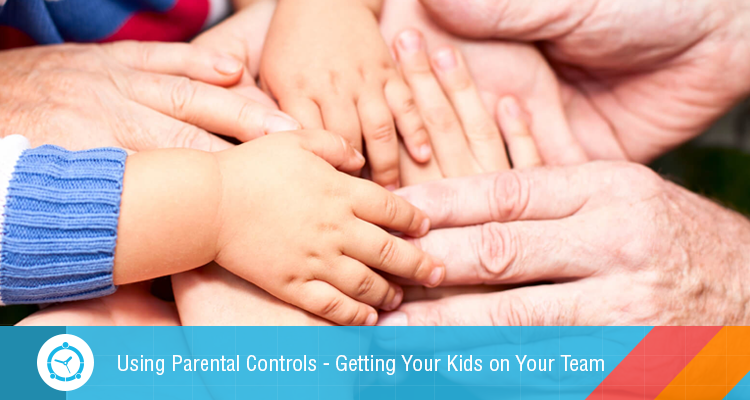 Have you been thinking about setting up parental controls on your kids' devices but the problem is they are not cooperating? Well, it is natural for kids, especially teenagers, to decline parental monitoring. They are at an age where they want to enjoy their independence and privacy, make decisions on their own and try out everything. They don't want you to know every little detail and I think it's pretty logical. But sharing sexual images on Snapchat or getting bullied through text messages is definitely something parents need to know and handle.
A lot of parents want to monitor their kids, but they don't appreciate it. You can get them on your team by following these pointers:
Be open in communication
Treat them as grownups and make them a part of the discussion. Don't just throw the rules at them, but take their consent into account. Tell them about the practical dangers and how monitoring can prevent them. Kids have a limited exposure and parents' experience can keep them from unknowingly jumping into danger.
Use real examples
Tell them about the real-life incidents of cyber bullying, suicides attempt because of that, sexting gone wrong and consequences of screen addiction. Make them realize that the danger is real and it's not just to scare them.
Get non-spying apps
There are apps which allow you to spy on your kids' devices. This, however, breaks the trust instead of making it. Get parental control apps which can't be used without the kids' knowledge like FamilyTime. It is legal to use and provides many monitoring and controlling features. Kids can use it to send panic alerts and reminders to their parents. Parents can supervise their calls, contacts, text messages, web content and location history. They can ensure their safety on the road with safe drive limits and Geofencing alerts. Other than that they can view and restrict unwanted apps and curb screen addiction with screen locks.
Check it out for free. It is available for all iOS and Android devices.


Trial period
Ask them to start with a trial period and see how it works. Ask them to feel the difference between when they continuously use their phones and when they take breaks. Do they feel less tired? Do they feel more active in school after a full night's sleep? Do they feel relieved when they don't have to be a part of the unnecessary social media drama?
Tell them you are there
Most kids avoid parental controls because they are afraid they will get punished in case of a mistake. Take a friendly and supportive approach with them. Tell them that you will help them in every possible way. Taking an aggressive approach with teenagers increases their aggression as well.
Working as a team
Parents-child team is the most effective way to deal with digital dangers. Cyberbullying, underage porn exposure, sexting, and screen time are all the issues that need to be countered with digital parenting methods and parental control apps. So, incorporate the above-mentioned tips in your life and get your kids working on your side. Fight against the cyber dangers together!