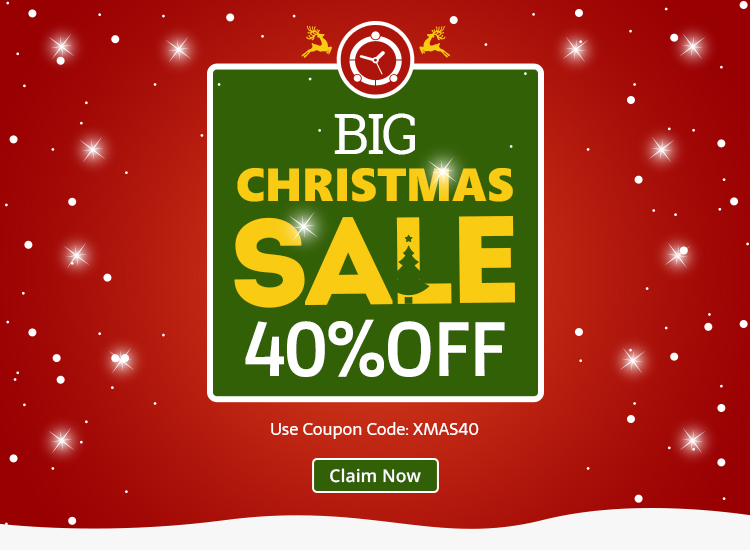 As the big day is approaching, our Christmas Sale is getting better and bigger! You can now avail the ultimate support and protection for your kids at an incredible 40% discount. Not just that, FamilyTime App comes with enhanced features and a look you would absolutely love.
Tech Safe Christmas
All we want for you on Xmas is to be safe and surrounded by your loved ones. We offer you peace of mind and safety when it comes to your kids using technology. With day and night, Screen Time controls, round the clock monitoring and strategic app blocking you can make the tech experiences of Android, iOS, and Kindle devices, smarter and safer for you little tech experts.
And if you are planning to get a new iPad for your tween or the latest smartphone for your teenager as a Christmas gift, why not make it secure with the FamilyTime parental control app. That too at a Xmas special reduced rate.
Get Safer!
This is your chance to make technology safe for your little ones and you get to do that at 40% off price. So don't wait too much, get started now! The offer is for a limited time.
Hit the button below to enter the safety world:
Happy Holidays!