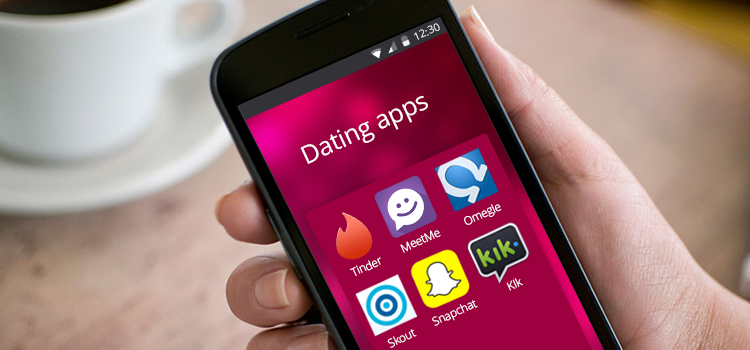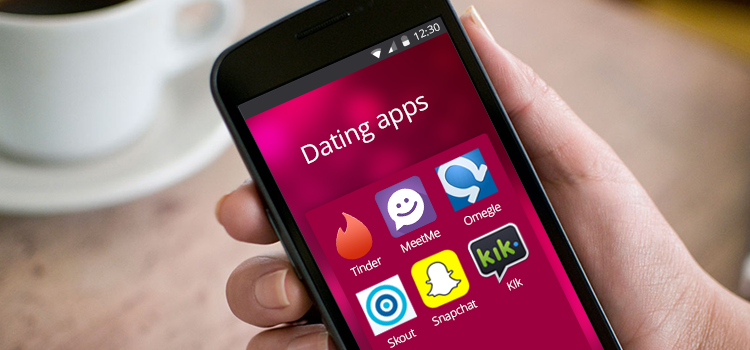 Our teens are the first generation to have romantic online relations. Dating has changed greatly over the years, many kids who struggle with going up front to someone and have an awkward conversation, readily choose online dating.  Dating apps have wholly impacted relationships and has made meeting new people more convenient. However, meeting someone online is not always the same, it is not always safe. Teen are highly vulnerable to online predators who just want to engage in sexual activities with them. There are some Android based iffy apps, parents should watch out for. Some of them are:
Tinder:
While, most dating sites/apps restrict underage users, Tinder, however, doesn't rule out teens. In fact, Tinder encourages teens to partake; almost 7% of its users are 13-17 year olds, which makes up more than Tinder's middle aged users. The majority of teens is using Tinder just to hook up. Tinder requires current location to search people looking to meet up within a mile.  Putting location on public display can be very dangerous; anyone can misuse the information, making it a threat for your teen. Also, this app is the hub of online predators, especially older men/woman looking for younger users to exploit.
Meetme:
Meetme is a popular website among teens, and a very dangerous one. According to a poll in Florida 314 online predators are present on Meetme in a radius of every 5-mile, who target vulnerable kids. Another alarming fact is that users on meet me often have live webcams to solicit photos and videos.
Omegele:
Omegle is a popular website that allows anyone to chat with strangers. All it takes is one click and users are directed to a virtual chat room where they are paired up with a random user waiting to chat. Topics can range from music to sexual interests and personal information. The age limits are poorly set on this app. It offers stealth mode video chats where users are paired with any random 2 people; again, there is a great risk of your teen ending up with someone with wrong intentions.
Block Such Apps To Keep Them Safe
All these risks of online dating are really worrying; you want to restrict them from using such apps without coming out as over protective. Well, it's time to put aside your worries because FamilyTime is here to help you. FamilyTime's wide range of features empowers parents to not only monitor, but take control of their teen's device usage. You can use FamilyTime to view all the list of apps installed on your child's phone and then Blacklist the inappropriate one's. This way you can block all the apps you want with just one touch.
But before you do any of this, it is important to have your teens' consent; tell them that it is for their own good and when they are old enough they can use these apps. For the time being it's just too risky for them. Consent is very important before monitoring your teen, as it helps strengthen the bond of trust and respect between both of you. Smart parenting is easy parenting!