While a new school year and the possibility of making new friends might be exciting for some kids, it also marks the end of a fun-filled and laid-back summer. Therefore, transitioning from the beach to the classroom may seem challenging for kids. Here are a few ways to help kids get back to school with a positive attitude.
5 Tips for a Positive Back to School Routine
Though you can help kids develop a positive back to school routine in several ways, we have come up with some of the most effective tips to ease this process for parents and kids alike.
Plan Ahead
For kids, summers are all about forgetting school and having fun playing (online) games with friends or spending time at beach parties. Parents must plan ahead. It is best to gradually shift kids' focus from games and parties to the next school year and upcoming responsibilities before the end of the summer.
Arrange Play Dates with School Friends
Help your kids remember school days by arranging play dates with friends from school. It will help them reconnect with their peers and have fun at the same time. It will also ease their transition into the back to school mindset. Knowing that they will meet their friends at school (once the summer is over) also reassures them and relieves any stress or anxiety they may have about starting a new school year.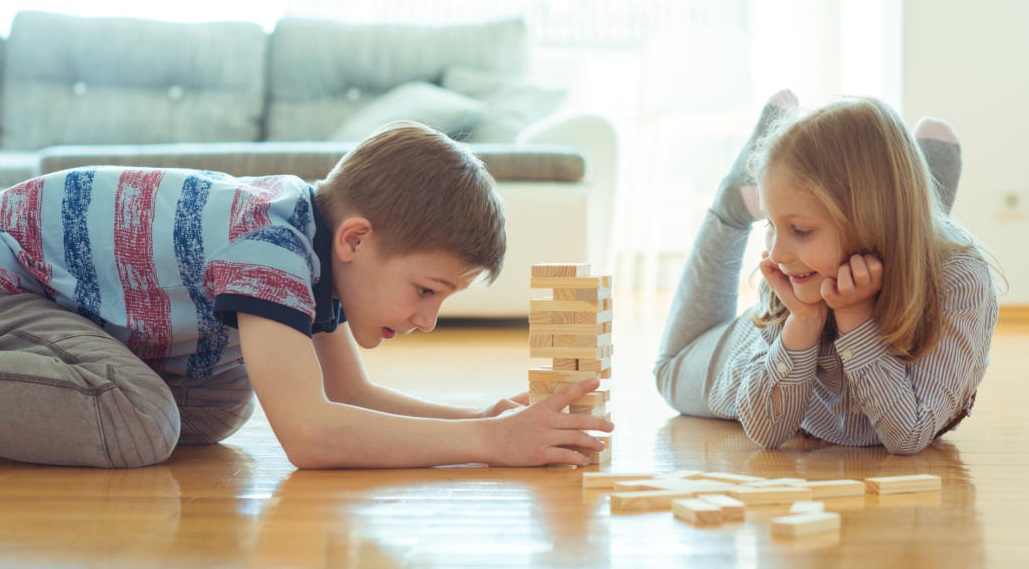 Teach Independence
You can help your kids make their own lunch and have fun together. Ask what they would like to eat and get them to help you in the kitchen. It would help you grow closer, learn more about each other, and teach kids to be independent. They can treat their friends to a homemade lunch they prepared themselves. It would boost their self-confidence too.
Promote Familiarity with Surroundings
Sliding into the back to school mindset with positivity can be particularly challenging for kids if they start school at a new location. Leaving all friends and familiar surroundings behind may negatively impact their mental health. In such scenarios, parents must make extra efforts to help their kids become familiar with their new school. Give them special attention, spend time with them, and show them that it is the beginning of a new chapter in life.
Establish A Consistent Morning & Night-time Routine
Putting kids to bed around the same time at night and helping them wake up at the same time each morning sets a consistent routine. Doing so helps kids establish a sense of predictability and security. A familiar routine will also ease their shift from vacation mode to school mode. While all that sounds good, many parents struggle with creating healthy routines for their kids.

Can't Stick to Routines? Let FamilyTime Help!
Summers are about having fun, so kids get a pass for playing online games and watching screens for hours on end. That leads to their dependence on digital screens. Many parents struggle with establishing bedtime/morning routines for kids due to their screen addiction. Parental control apps like FamilyTime can help parents in this matter.
FamilyTime offers features like Screen Time Limit, Screen Time Schedule, Bed Time, Fun Time, Family Pause, Time Bank, App Blocker, and more.
Screen Time Limit and Schedule help parents set time limits for individual apps and specify timings when kids can access their devices. On the other hand, parents can use the Bed Time feature to restrict their kids from accessing their devices once bedtime begins. These features reduce the temptation to use digital devices and allow kids to slip into the back to school mindset with a positive attitude.
Fascinating right? FamilyTime can help protect your kids from all kinds of threats (real or virtual). Explore the complete list of features to make parenting easier for yourself, today!