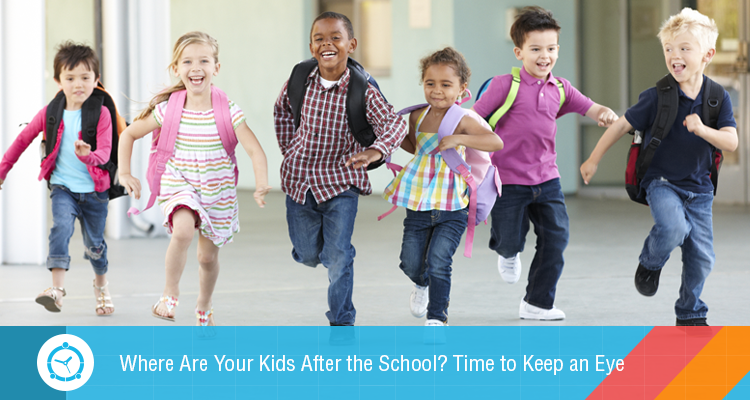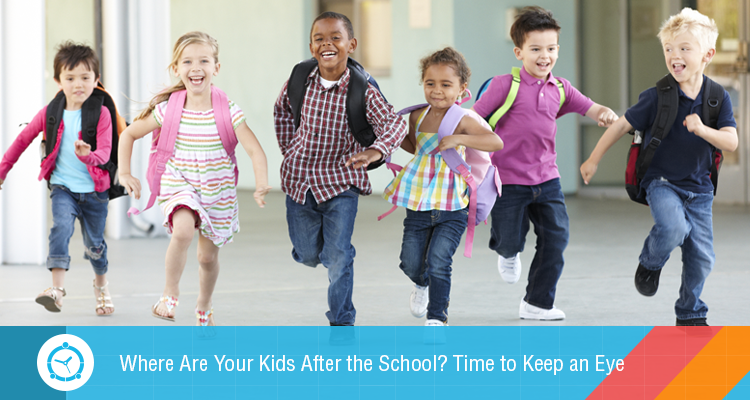 I'm a satisfied mom because I trust my kids and they have never disappointed me. But I became very curious when my friend asked me about my kids' whereabouts; I had no answer to it. Then I realized how important it was to stay connected with them. If you too are a satisfied parent then I must say you are lucky! But be careful about their whereabouts because it's a jungle out there and you definitely can't afford to compromise on their safety.
Over-trusting could be risky
Keeping an eye on kids does not mean that you are distrusting them; instead it's just your responsibility to ensure that they are protected. Relying too much on kids that they can protect themselves is not something you should take pride in. Times are changing so quickly and challenges and risks are getting double day by day. You must be sure about where your kids are after the school, whether they have reached home or not and stuff like this. If you will keep on trusting them without keeping an eye on their whereabouts your kid could face serious threats. Kidnapping, drug addiction, cyberbullying, physical abuse, drunk driving and much more terrible incidents you will never like them to go through.
How FamilyTime can make it possible?
We can't be on our toes all the time to know where exactly they are but today it's becoming a must-have. FamilyTime family locator app can make GPS tracking possible through smartphones. It's a complete package for parenting needs and now I would share what this app claims to offer.
GPS tracking features
Check where they have been with location history
Instant check-in and check-out alerts on certain places
Geo-fencing to get alerts whenever they leave or reach particular places
Other features:
Limit Screen time
Block dangerous apps
Check call logs
View Internet history
Check installed apps
Smartly know kids' whereabouts 24/7
With FamilyTime, keeping an eye on your kids is not something to be worried about. No matter you are at work or at home you can access their current location and location history any time you wish to. For this the FamilyTime is fair enough because the GPS tracking feature is comprehensive at offering different useful functions. This makes it a complete package for concerned parents.