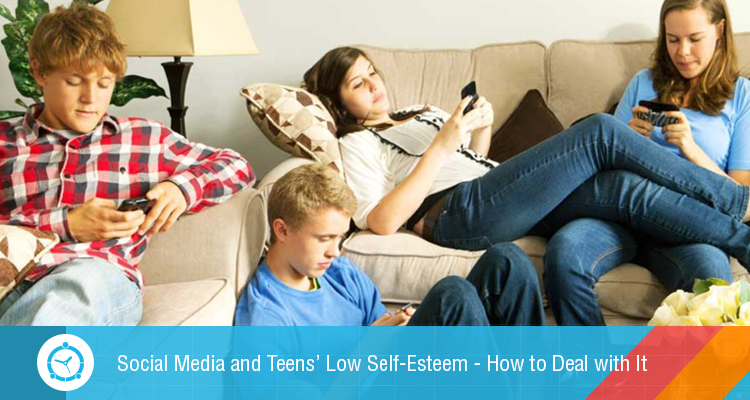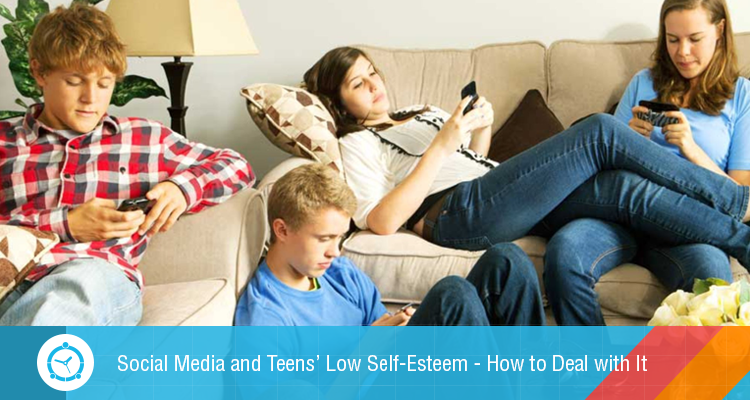 I'm a psychology student and have been very interested in researching the impacts of social media on teens' brain. Do you know social media has a direct impact on kids' perception of their self-image? Yes, it's true and I guess parents must know this. Social media has shrunken the real life interaction and kids prefer to interact online. Constantly putting up photos and not getting too many likes can make them uneasy and insecure about their looks. They may be anxious while posting a photo on Facebook or Instagram but will get even more uneasy if their photo does not get the kind of attention they wanted or worse, gets negative comments.
Do you know about social media depression?
Apparently,  social networking sites are fun and interactive. But to some extent they all measure up the kids' popularity. On Facebook, they could feel ignored by less number of likes and comments, on twitter how many time someone retweeted their tweet, how many time their posts have been shared etc. The news of relationships, breakups all have the lasting impacts on kids and they might start feeling disliked and neglected. These things can develop feeling of depression, anxiety, lack of confidence which could have adverse impact on their personalities.
This is what we call social media depression and it is not something new or uncommon. Online networking is hindering the kids' self-esteem drastically and they don't even understand what hurts them. It's better to control how long they use the social media and monitoring their Web behavior then having unconfident and depressed kids.
Keep them realistic
If your kids are also obsessed with the social media then try to pull them out of this virtual world. As world is getting more digital problems are increasing but solution too. You can still manage their media usage by monitoring them all the time and controlling if your find the usage harmful. FamilyTime app helps a great deal because it has been designed keeping the teens and parents in mind. With FamilyTime, you can:
Check the social media apps they have installed on their phones
Check app usage stats indicating which apps they use and how long
Put screen time locks during bed time, dinner time and homework time
Blocking these apps during school hours and exams
Put Daily limit on these apps so these apps get blocked as the usage limit gets consumed
See, these are some real parental controls to curb the social media obsession among your teens so they don't get hooked on these especially past bed time.
They will have no option but to reconnect with reality when they get away from these apps.
Don't let them ruin their self-esteem
By setting limits on their screen time and putting limits on their social media apps, you can manage their screen time and social media obsession. Keep them realistic and more productive by setting limit on screen time and app usage with FamilyTime and keep the social media image positive.