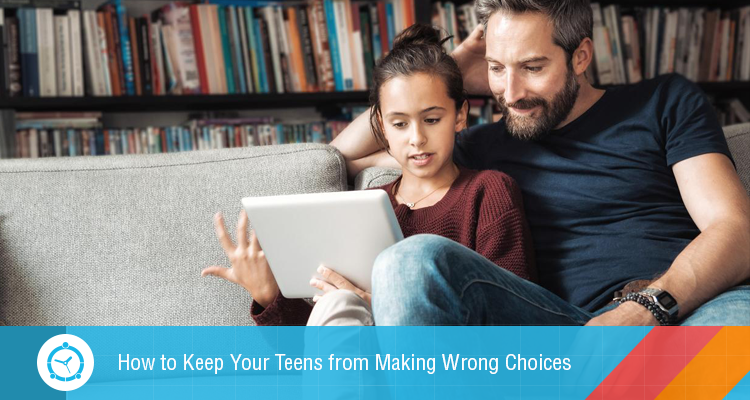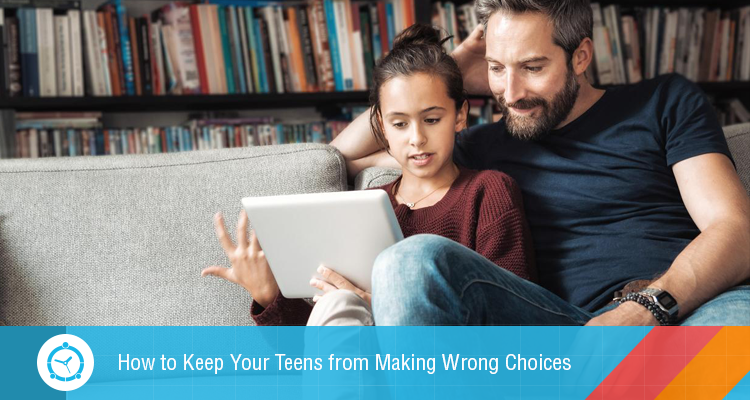 At times even perfect kids could make horrible choices. Especially if you are parenting teens, then you should expect anything. Moreover, it is not their fault. Sometimes the peer pressure, social acceptance and attempt to figure out who exactly they are' they can show reckless attitude. If you think they cannot make wise choices about with whom they should hang out, when they should visit places and which are the safe places for them, then it is a smart move to keep tabs on their whereabouts.
Teens are always fearless
Having daring teens is not uncommon, but their bold attitude can harm them and push them to severe troubles. Even if you think your teen is responsible enough to make wise choices for him then too he could be at risk. If kids hide their whereabouts and their friends it does not mean they are disobedient or dishonest to you, there could be some reasons. Mostly kids hide the truth to get rid of problems. So don't develop an image of a Hitler mom or dad. Try to be a loving parent and let them share their secrets.
Know their location all the time
If you are finding it hard to ask them about their whereabouts and don't want to be a helipad parent, then try a new approach to monitoring. Today's adventurous kids could abuse the freedom, but at the same time, we cannot question them again and again. To know whether they are regularly attending the school, are they in the safe places, are they hiding the truth? You can use FamilyTime's tracking features. They are flexible and work great on Android and iOS devices. Let's walk you through the tracking features:
Geo-Fencing Places
Put specific places or locations into the list and get alerts whenever they enter or exit those areas. Get instant alerts whenever your kid comes of exit any particular area or spots.
SOS / Panic alerts
Receive panic alerts from your kids if they feel danger, and you can trace their current location instantly. This way, your kids will always have this sense of security that you are there for them still.
TeenSafe Speed Alerts
You can even know when your teens try to drive carelessly. So if they want to drive down to a few blocks with their friends, it is okay. You will instantly get alert if they cross safety speed limit.
PickMeUp Alerts
Nothing is worse than forgetting to pick up your kids from a football practice or their dance rehearsals. To avoid the wrath of your kids, always ask them just to send you a PickMeUp alert as they get free and you will get a notification with their location details.
Watch over kids and keep them safe
There is a jungle out there and letting kids whatever they want in merely pushing them to troubles. Tracking their whereabouts with parental control app is undoubtedly a great idea. FamilyTime GPS tracking is quite fun and active parental controls app, give it a try and track the kids round the clock.