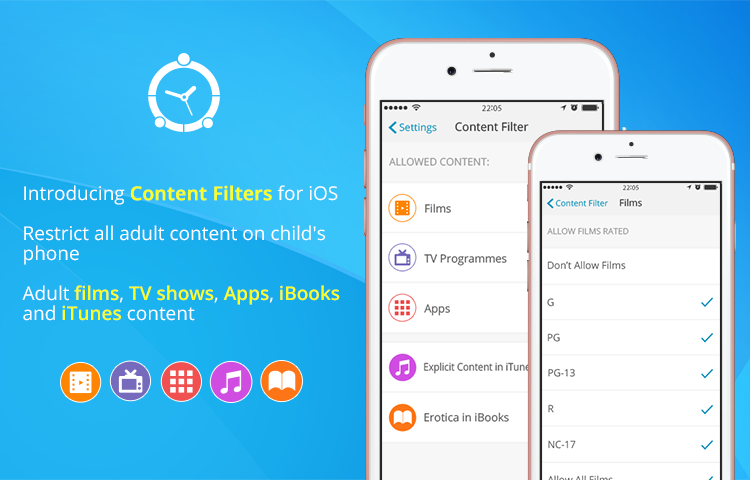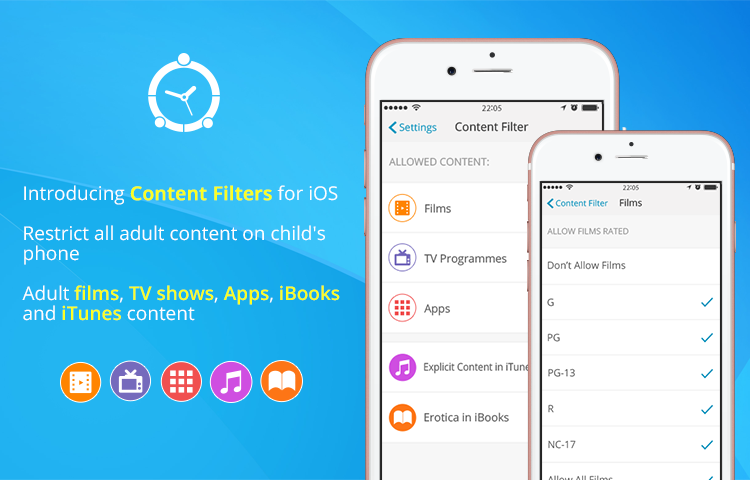 Keeping our promise to constantly provide you with new and improved features, we are here with yet another exciting announcement for you. FamilyTime users can rejoice because the Web Dashboard gets a complete face-lift. Also, we now have the much-awaited Content Filters feature and a whole new look for the web dashboard. You are absolutely going to love these latest additions!
What's New?
Web Dashboard – New Look and Feel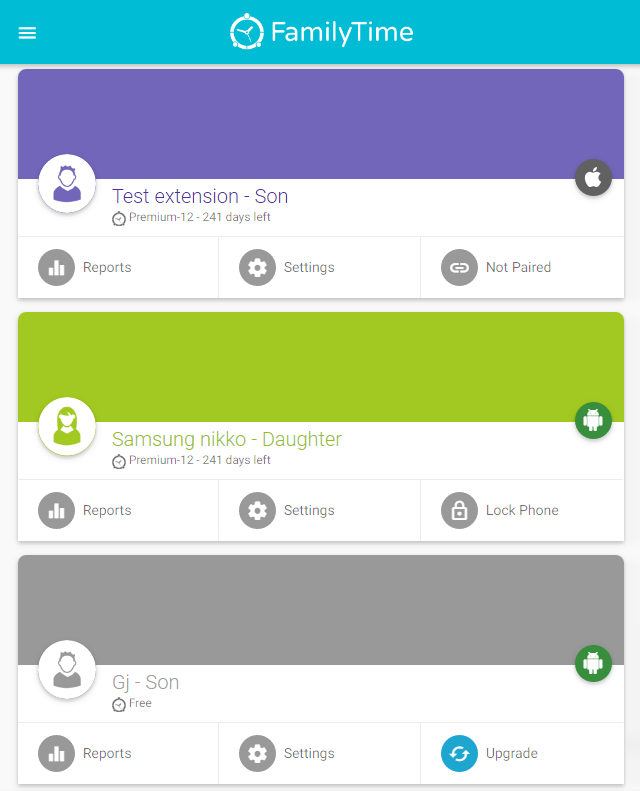 The new buzz is our latest web dashboard with enhanced cross-platform management. In addition to enjoying the new look, you can now access the dashboard from any web-enabled device whether it be PCs, laptops, tablets or smartphones, anytime and anywhere. And you don't have to worry, it works well on all Android, iOS, BlackBerry or Windows devices.
Have no concern about updating. Just log in to your dashboard and experience the new dashboard that is faster and more powerful!
iOS Content Filters – Get More Control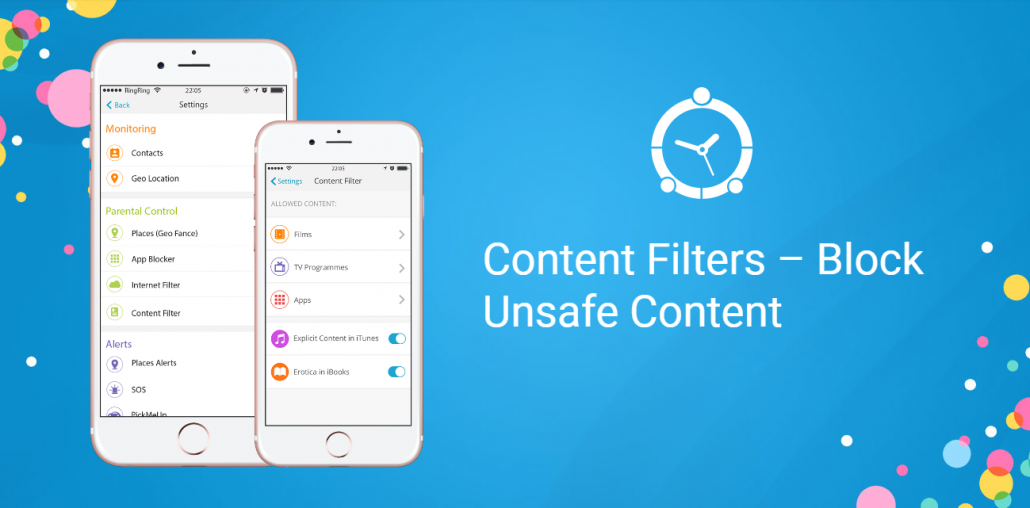 iOS users rejoice! Now you can now filter out all adult content your children can see on their iOS devices with our Content Filters feature. Yes, that's right! You can restrict all the unsafe and mature content or only allow the content that is safe for their viewing based on content ratings.
Once your children have their iOS devices, they get access to all that is out there on iTunes and some of it may not be appropriate for their ages. Worry no more. FamilyTime allows you to keep away all adult Movies, TV shows, Apps, iBooks and iTunes from your kids and limit what they can and cannot see on their devices. So you can actually filter out all explicit content from iTunes and even block erotic fiction from the iBooks.
How Does it Work?
This feature, like all the others, is pretty easy to use. Just go to the Settings tab under the child's profile. Then tap Content Filters.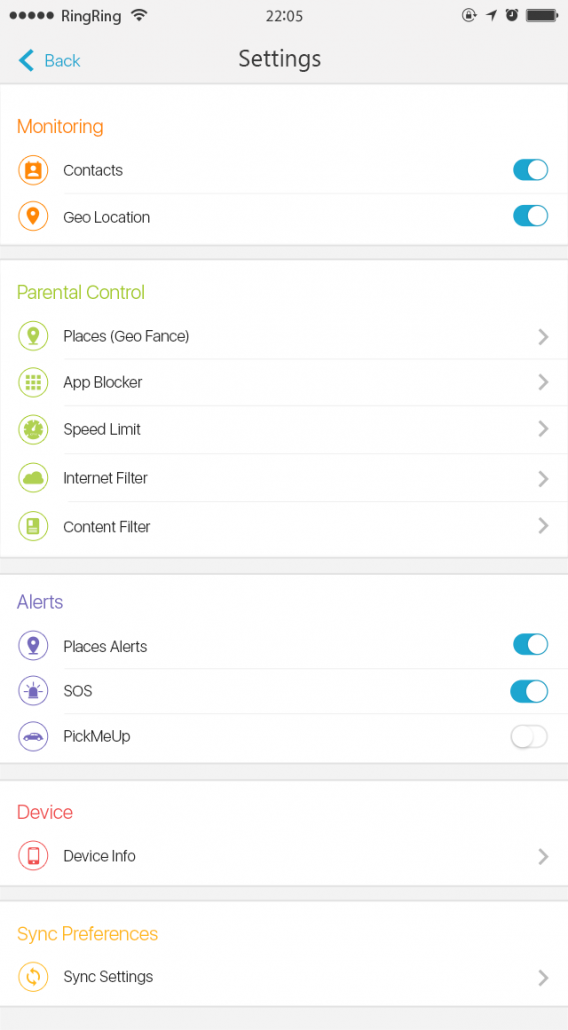 Here, you will see a list of items- Movies, TV shows, Apps. Choose the items you want to restrict for your children.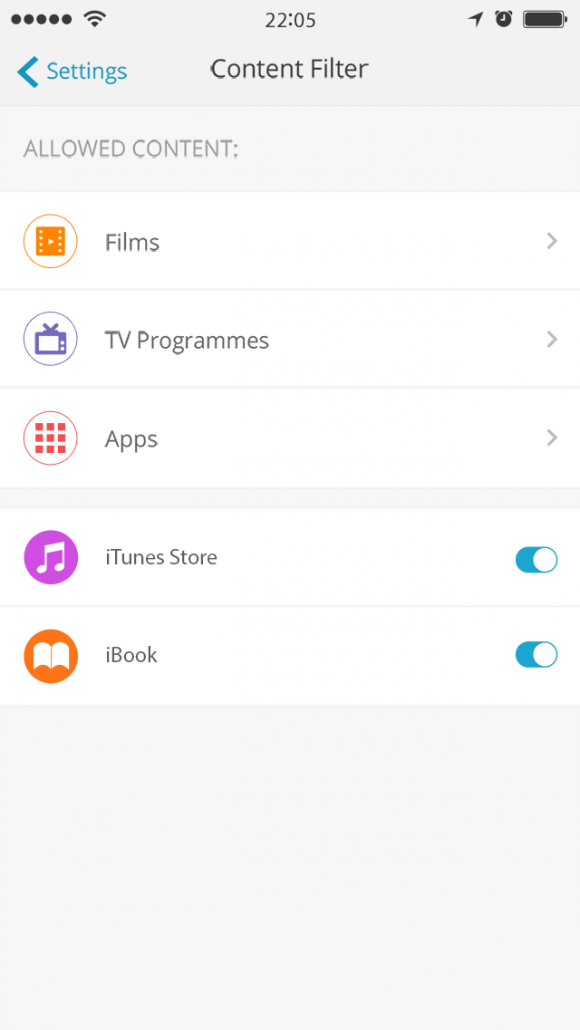 You can restrict all content or specify certain content on the basis of ratings. Like if you want your children to only access movies that are safe for general audience, then select the G rating and that's all. Your children will only see those movies in their iTunes Movies list that are safe. Same goes for the TV shows as well.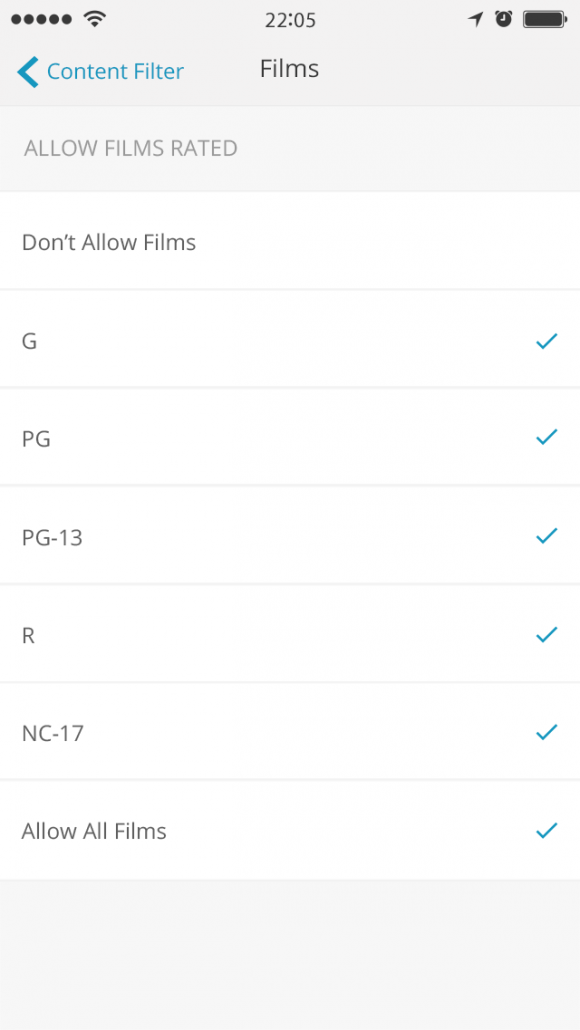 You can even restrict all adult content on iTunes like Music, Podcasts and more. And even block all adult fiction from iBooks. Simply toggle off the explicit content on iTunes and iBooks and you're done – that's pretty easy, isn't it!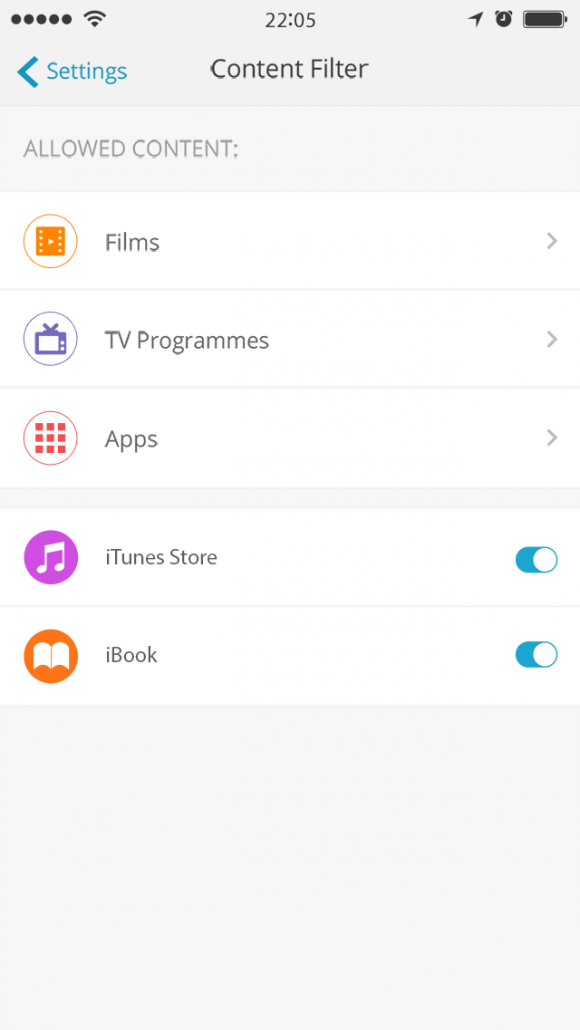 So, make a dash and experience the power of our improved and brand new web dashboard and see how the Content Filters work. FamilyTime has got your back!