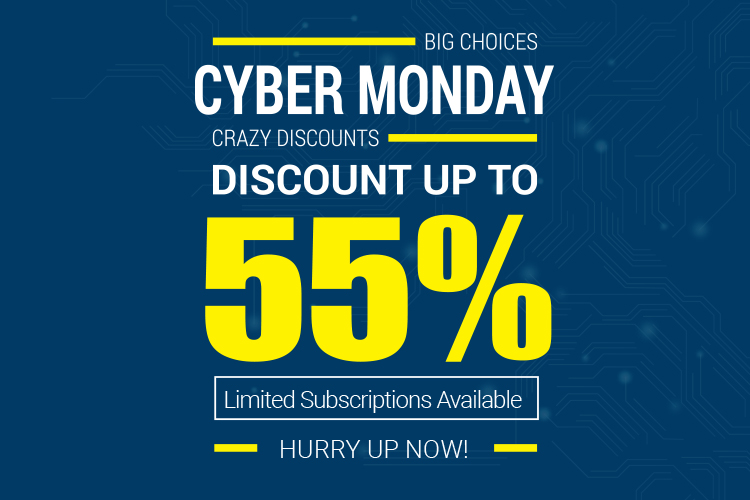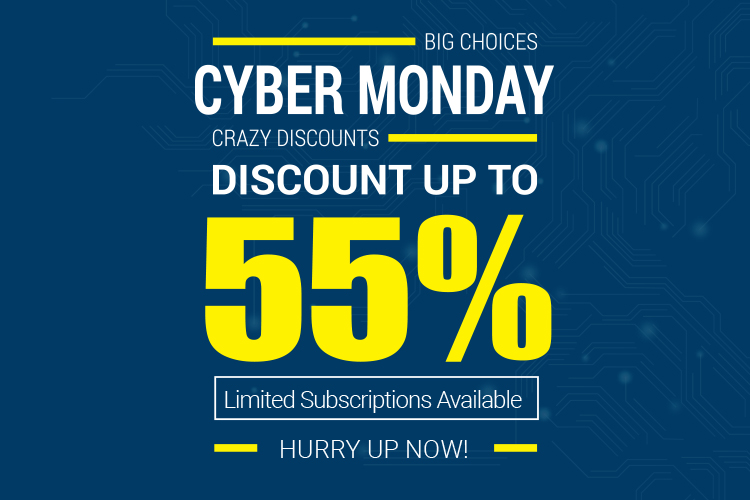 It's Cyber Monday. The amazing deal is gonna end today. If you have been procrastinating till now, it's time to get working! FamilyTime premium subscription is available at a ridiculous discount!
Premium Family Safety
All parents want their kids safe and sound. Nowadays, online security is at the top of their lists and it should be. Various online threats put them at risk for:
Cyberbullying
Sexting
Sexual predation
Gaming addiction
Nomophobia
Sleep deprivation
Academic downfall
Digital dementia
FamilyTime app offers screen access control, mobile app blocker, Geofence alert and SOS alert and location history. You can also monitor their text messages, call logs, contacts, and web activity and put suspicious contacts on alert as well. All this is available in a single app.
Hop On the Safety Road!
It all starts by downloading the app. But it doesn't end there, you can get all the premium features at more than half percent discount!
This is your last chance, so stop thinking and avail your 55% off by clicking here or use this code as you check out: LUCKY55