Yes, You heard it right. We're excited to announce the rebirth of the FamilyTime App's Child Version, i.e. FamilyTime Jr., complete with a brand new look and a range of enhanced features designed to make parenting in the digital age even easier and more secure. We've given the app a face uplift to ensure that it remains at the forefront of safeguarding your children in this ever-evolving digital landscape.
At FamilyTime, we understand that raising children in the digital age comes with its own set of challenges. With the proliferation of smartphones, tablets, and online platforms, it's crucial to ensure your child's safety while still allowing them to explore and learn in the digital world. That's why we've revamped the Child Version of the FamilyTime app to provide you with the ultimate peace of mind.
So, what's new in the reborn FamilyTime Jr.? Let's dive in:
Revamped Interface for Simplified Navigation:
We understand that managing your child's digital activities should be hassle-free. With that in mind, we have given the Child Version of FamilyTime a complete facelift, revamping the interface to ensure effortless navigation and ease of use. The updated design is modern, visually appealing, and intuitive, allowing kids to access features and monitor the device's restrictions with just a few taps.
Improved Child Dashboard:

The centerpiece of the reborn FamilyTime Jr. is our revamped Child Dashboard, designed to provide a seamless and user-friendly experience for both children and parents. A brief peek at the child dashboard provides all the information about the device's limits and restrictions in a matter of seconds. Kids may use the dashboard to find out which applications have been curtailed or forbidden, which internet filters their parents have set up, which URLs have been blacklisted, how much screen time is still left in their TimeBank, and much more. Furthermore, FamilyTime's Child Dashboard provides users with access to a variety of wonderful features, such as Rewards earned, a list of unfinished chores, a family calendar, a family chat tool, and family Moments.
Enhanced Features for Optimal Digital Well-being:
Our team has worked tirelessly to enhance the features of the Child Version such as approximate location tracking, efficient web filters, screen time management, and more making it an even more powerful tool for parents to protect their children in the digital world.
Request App Unblock: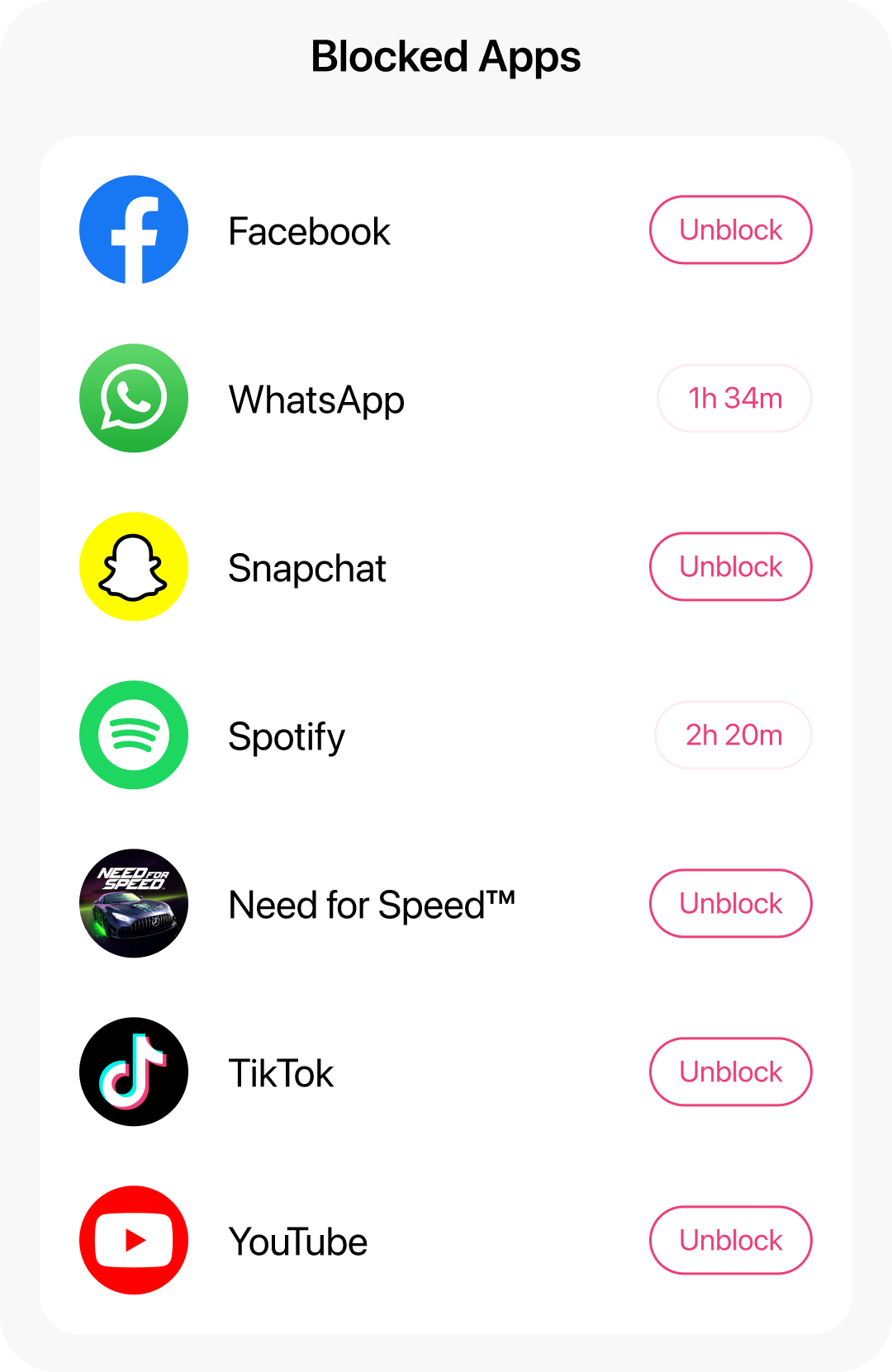 With the enhanced app-blocking functionality, kids can now request their parents to unblock certain apps from the app block screen on their devices.
See Web Filters Implemented:
Through the new app, kids can even see the list of topics that are off-limits to them as well as websites that their parents have forbidden them from seeing.
PickMeUp Alerts and Panic Button: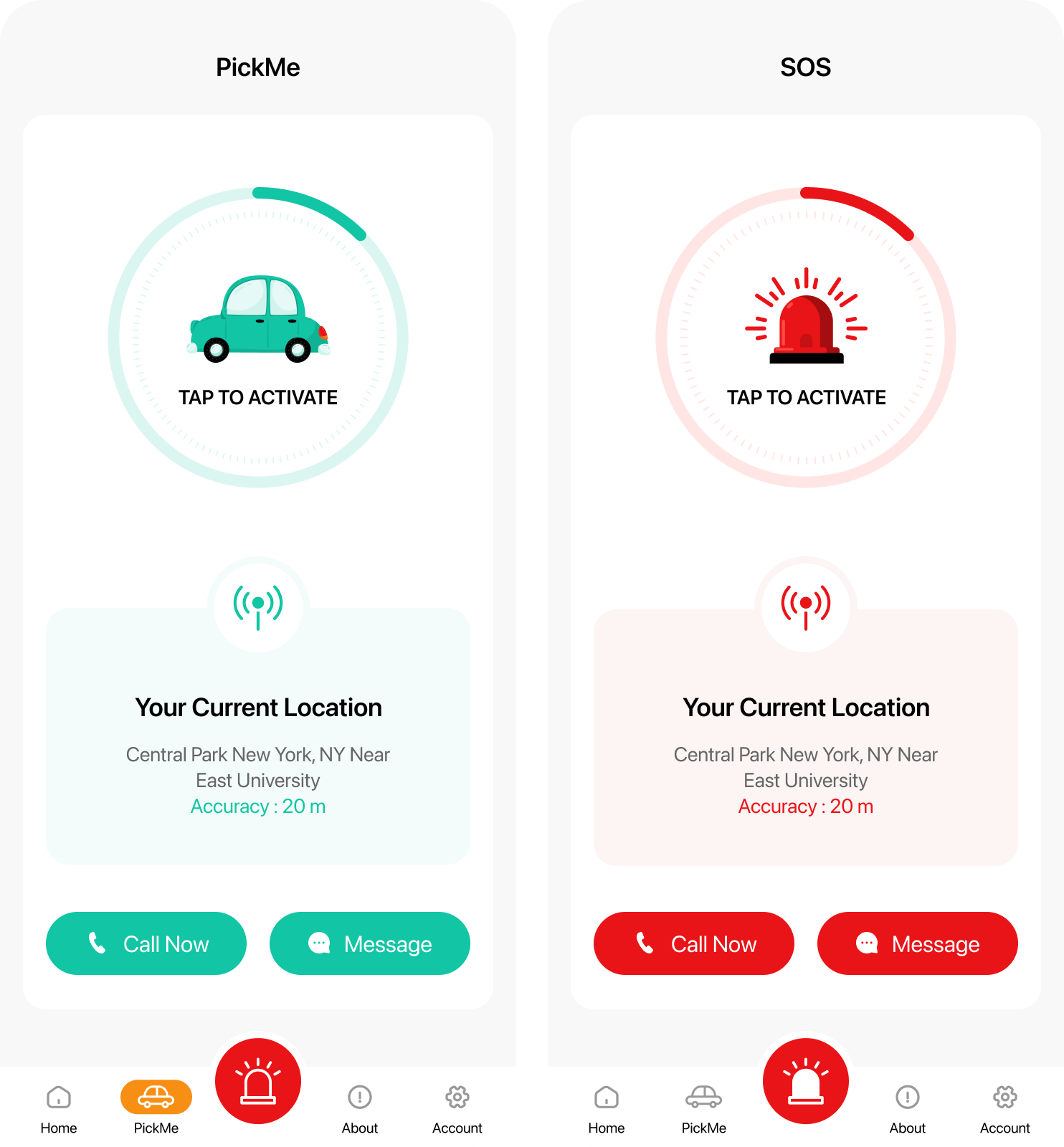 We've added a PickMeUp alert system and a panic button to the Child Dashboard of FamilyTime Jr. In case of an emergency or if your child feels unsafe, they can quickly send you an alert along with their precise location, providing an added layer of security.
Low Battery Alert: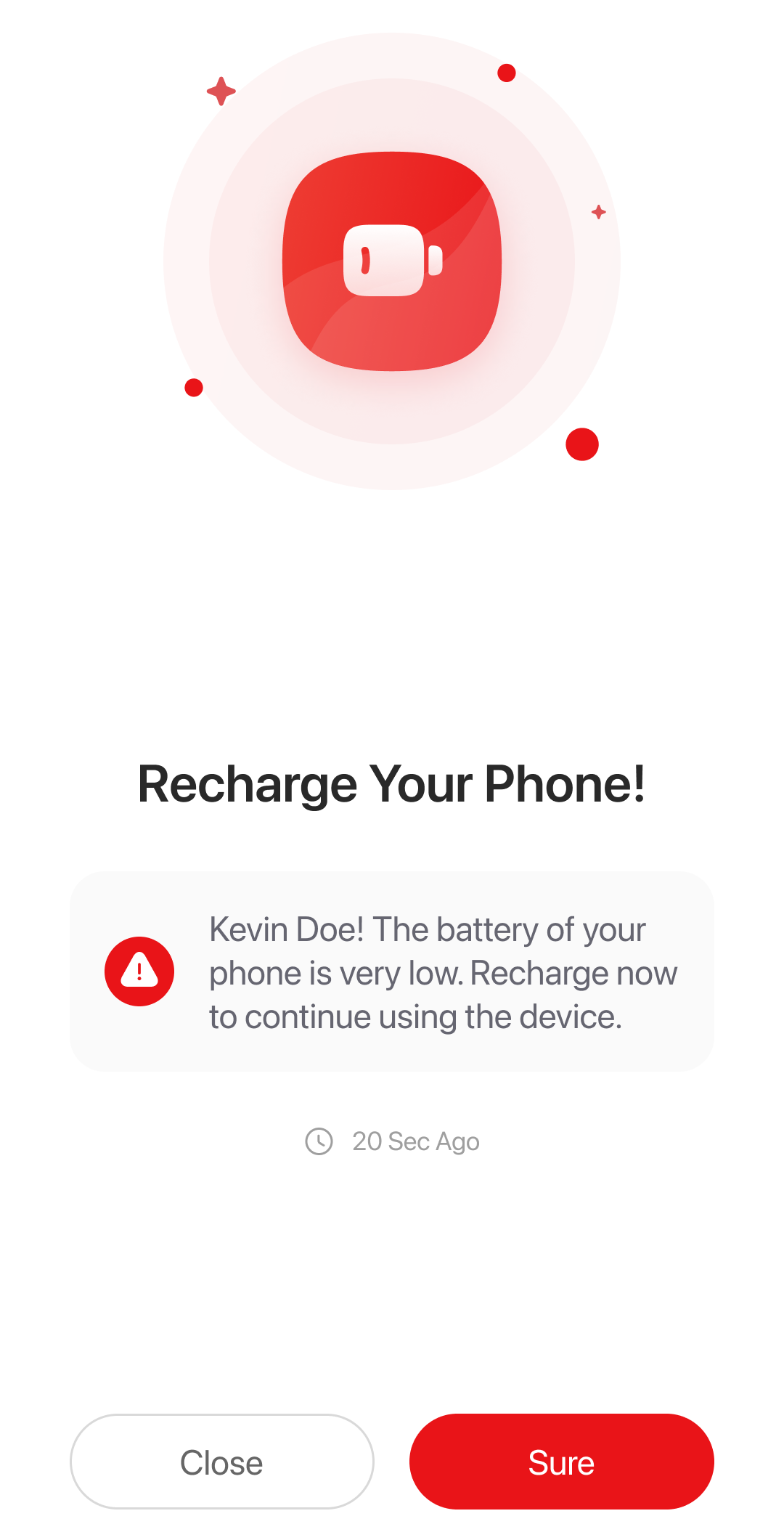 The "Low Battery Alert" feature warns parents and children when the battery level of the child's device is low. When the battery level falls below a certain threshold, parents receive a notification or alarm on their device.
Listen Surrounding:
With this capability, parents can remotely listen to the sounds and conversations taking place around their child's device. The application captures audio and securely sends it to the parent's device for playback.
Customizable Emergency Contact: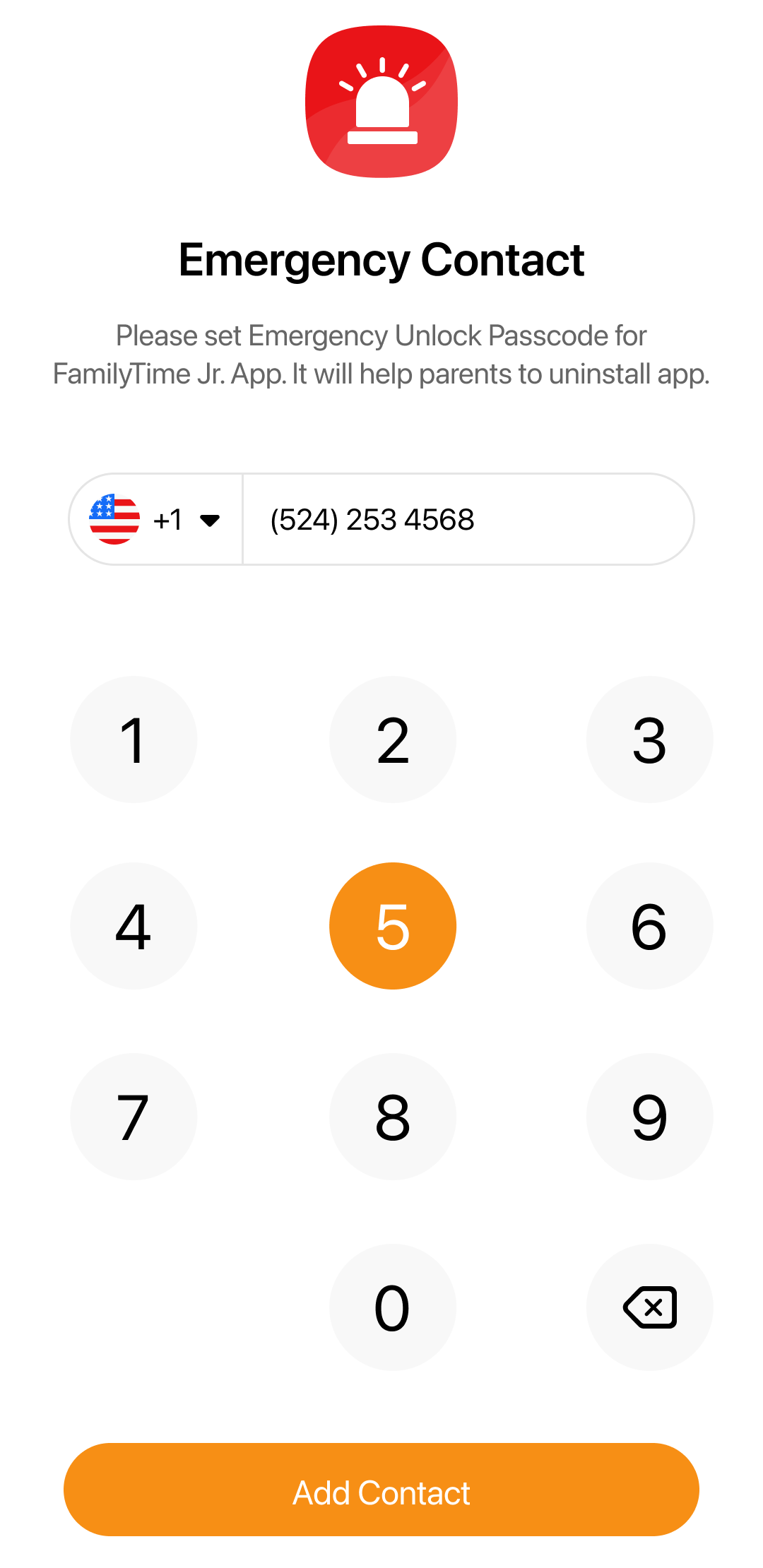 Parents may add any contact to their children's smartphones as an emergency contact, allowing them to get SOS alerts in real-time.
Cutting-edge Technology:
Familytime Jr. is created with cutting-edge technology, allowing it to work smoothly and swiftly.
The rebirth of the FamilyTime Jr. app is a testament to our commitment to creating a safe and nurturing digital environment for your child. We want to empower parents with the tools they need to embrace technology while protecting their children from potential online threats.
We're confident that the revamped FamilyTime Jr. app will not only meet your expectations but exceed them. So, whether you're a long-time user of FamilyTime or new to our platform, we invite you to join us on this exciting journey of safeguarding your child's digital well-being. With this, we are dedicated to continuous innovation and will keep refining and adding new features to meet the evolving needs of modern families. The FamilyTime app's child version is poised to play an instrumental role in helping parents strike the right balance between their child's digital exploration and their safety.
Stay tuned for more updates as we strive to create a secure and nurturing digital environment for children. Download the FamilyTime Jr. app today and embark on this exciting journey with us!