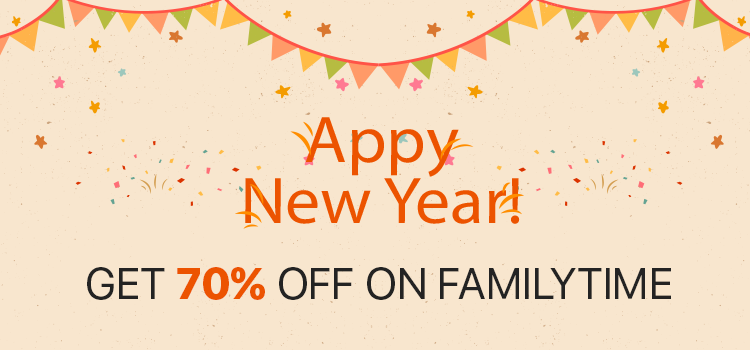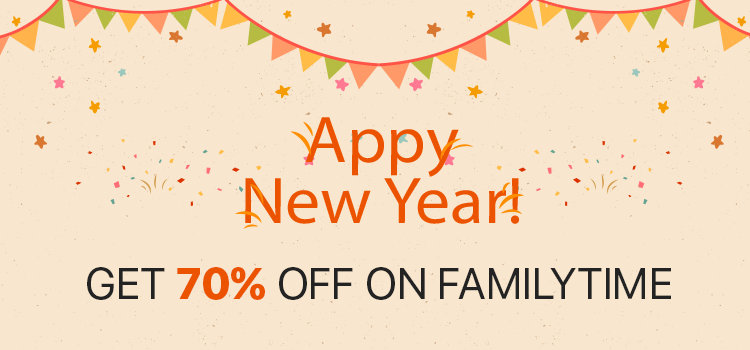 Time flies and here we are welcoming a new year yet again! They say all is well that ends well but we believe in great beginnings, too. That's why we offer a hearty 70% off on all FamilyTime Premium packages till Jan, 5th so rejoice and get your hands on the most trusted parental control app at an unbelievable price.
New Year, New Beginnings
Why not start your new year with a refreshed parenting approach and make it fun, smart and effective? That's right; let this year's resolution be: "Cherish the bond with your kids and making them a responsible digital citizen!" And for that, choose smart parenting tool like FamilyTime to get to know your growing-up kids up close and make smart decisions that helps them become responsible and stay safe.
Whether you have been a little pushy parent or a little too lenient; take a new start and take the matters in your hands without being intrusive or pushy. With FamilyTime's super-saver deal, here is a chance for you to start a smart digital parenting experience where you can know about your kids' whereabouts at all times and can control the media access on their mobile devices.
What's Deal About?
It's pretty simple; in order to avail the 70% off on our Premium packages, you only have to click here, and select the FamilyTime Premium package you want and tap Buy Now button.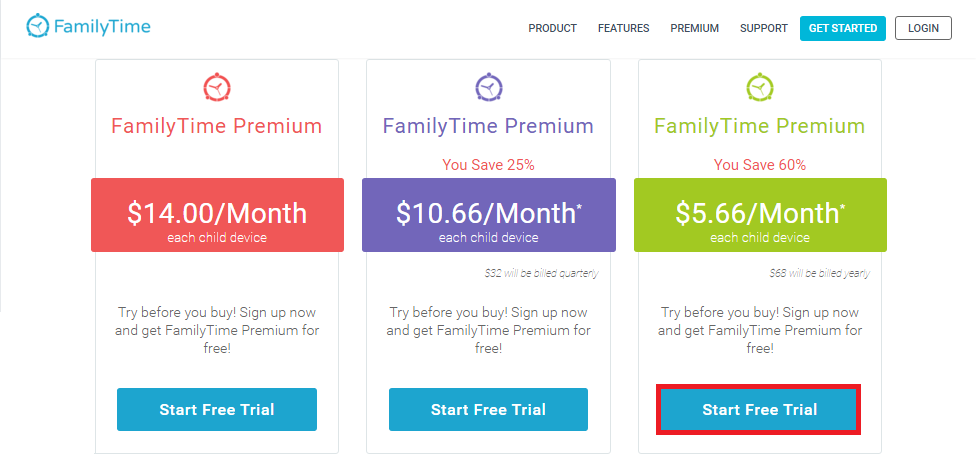 Now enter the discount code: NY2016 in the Update Coupon field and proceed with entering your Credit Card details and tap Complete Order.
Viola! You have successfully availed 75% off on FamilyTime Premium parental controls! Now you can start monitoring your teens and from your FamilyTime – Dashboard and can makes sure that they use their mobile devices safely!
Hurry Up; Switch to Smart Parenting Now!
Time is ticking and the offer ends on Jan, 5th so don't let the opportunity slip! Grab FamilyTime today and experience the power of our Premium parental controls at a massive 70% off! Happy New Year and Happy Parenting – Let the smart parenting begin!