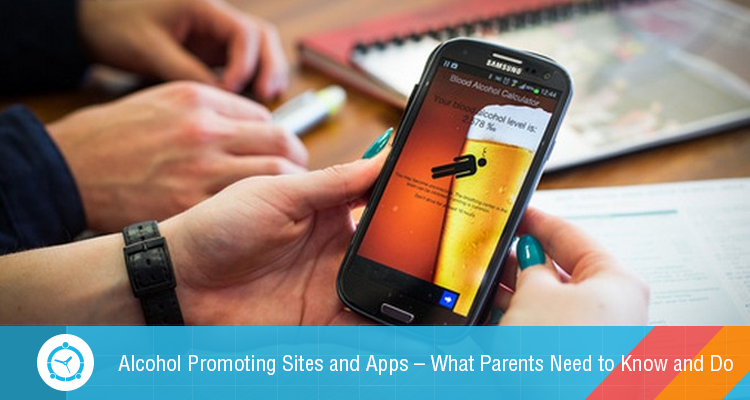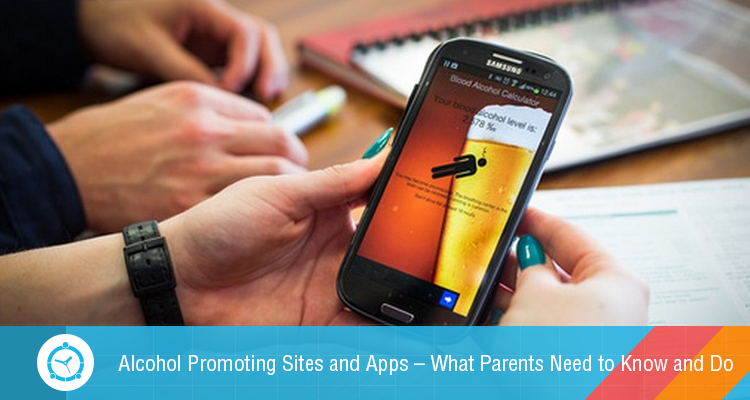 In US, public health campaigns have worked a lot to prevent alcohol abuse at early years but still it has become a part of teen's life. It's an unfortunate reality of our society that teens are no longer protected from alcohol and drug promoting sites. Internet has stimulated the teens' willingness to look cool and do drugs and alcohol. There are a lot of sites that are actively promoting drinking and drugs and sadly a large number of teens are visiting these sites.
Social Media and Alcohol Abuse
As teens are spending a lot of time on social networking sites prominently Facebook and twitter, alcohol and drug sellers are using social media marketing. There are a lot of pop ups and adverts that are attracting teens and they are actively reading about the alcohol on the Web. Not only adverts on social media, there are some sites which are specially working for promoting drugs and alcohol use and different options teens can have. Teens are starting the alcohol abuse at very early age which is physical and psychological impacts on them. It can cause them to lose temper, start physical abuse, dating abuse, car crashes, headaches, mental problems and violence.
All of these things can push your teen to serious troubles. Teens are getting harmful info from Web and are actively visiting dangerous apps and websites on their smartphones.
Time to Put a Stop to Alcohol Abuse
Thanks to FamilyTime's super-advanced parental controls, you can simply restrict access to such apps on their mobile phones. Also, a routine check on their Internet history can let you know what websites your child is visiting frequently and if there is anything that needs your attention.
If your child has an iOS device (iPhone, iPad or iPod Touch) you can put iOS Content Filters so that all apps and iTunes content with adult ratings will not show up on your child's device.
Here is how you can get started with these features:
Provide Safe Tech Experience to Your Kids
The more teens are exposed to alcohol marketing, the more likely they are to use it and if they are already using alcohol then they are likely to drink more. So it's time to step up and keep your kids away from all such websites and apps. Switch to digital parental controls and experience the difference.