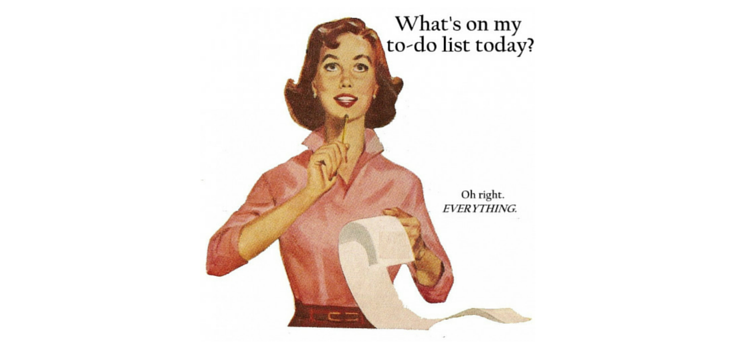 Six months back, I decided to resume my career after a break and my stomach flipped when I imagined how I'll make it. I started my working routine and had to juggle with a million things, it was terrible to balance work and home life. I always found myself confused about my never-ending to-do list for my kids. They were frustrated too, because I was not there for them for a good part of the day.
The working-mommy guilt
Have you ever heard of the quote "guilt is the natural predator of working mom"? Yes it's true. And this is what I experienced. I was extremely anxious about my routine because I wasn't in a situation to spend time with my kids and look after them. I had very bad time wondering what they were doing, to whom they were contacting and where they were roaming after their schools. All of the frustration and confusion distracted me from my work. And I kept on calling them right after an hour to know what they were doing.
You can predict what would happen next; it was a disaster. They became so aggressive and irritated by my behavior and instead of telling me their activities they started to ignore my calls. Then I made the choice of parental control which took me out of that mess.
How it took me out of trouble?
Mobile parental controls are a big rage these days and almost everyone is using them – almost every parent that I know of. And why not? They are easy to get started with and they promise a whole lot of stuff. So I gave it a try and I dare say it did ease out things for me.
The bliss of falling back on something
So yeah, parental control apps did get my back. I finally got something to count on. To start with, it helped me with fighting the urge to call my kids every hour or so. I simply signed up with FamilyTime and got it installed on my phone and that of my kids. So as soon as I hit office and get done with my first coffee, I casually drop a check on my kids from my online Dashboard and see where they are, have they reached school and stuff like that.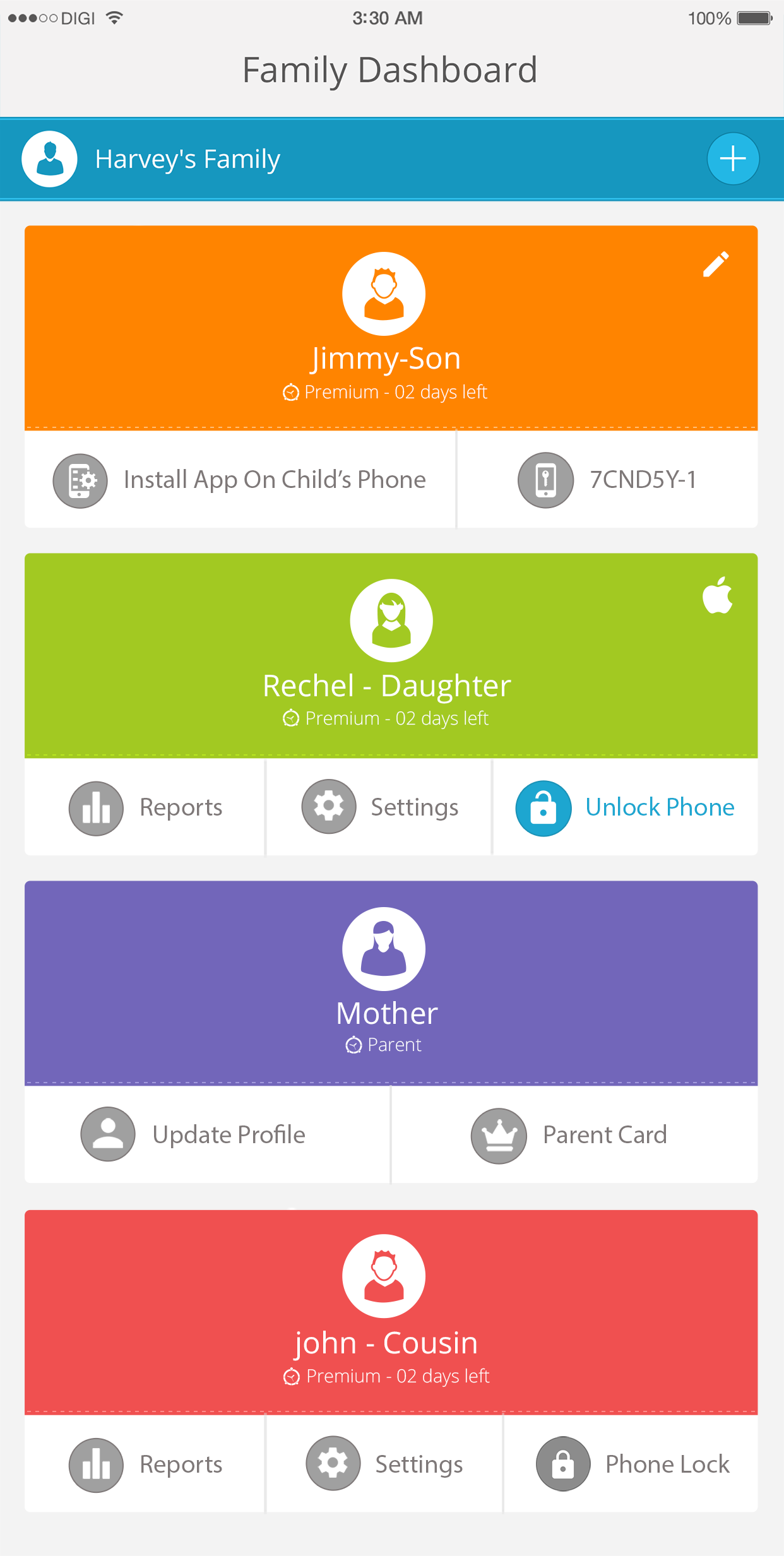 Parenting done right
Now I know how things can get ugly when one of the parents forget to do something and then ends up in a nasty blame-game. We had it a hundred times! But now that we have FamilyTime, I don't have to remind much. What's better, our kids send us PickMeUp alerts when they want to be picked up and whoever is available at that time sends back a message. And this, believe me is a great stress-reliever.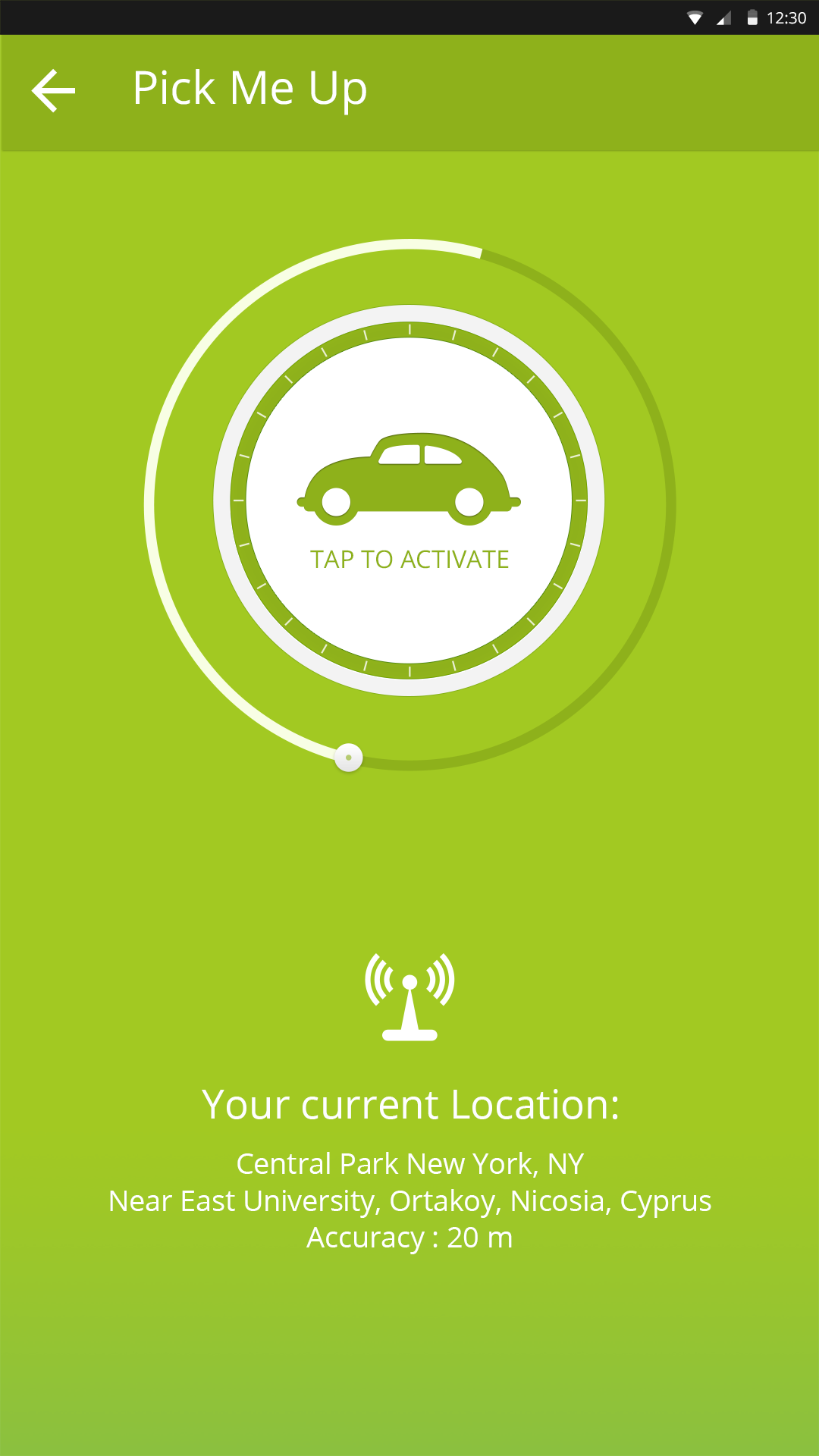 Always being there for them
The best part is that it creates a bond with your children. They have this feel that we're with them and they can reach out to us anytime. The other day my son met a small accident on his bike back home. He got his leg bruised but nothing too serious but the good thing he did was send us a Panic alert. Within 20 minutes, we were both there and he was properly taken care of. SOS alerts can be a real blessing for parents, I tell you.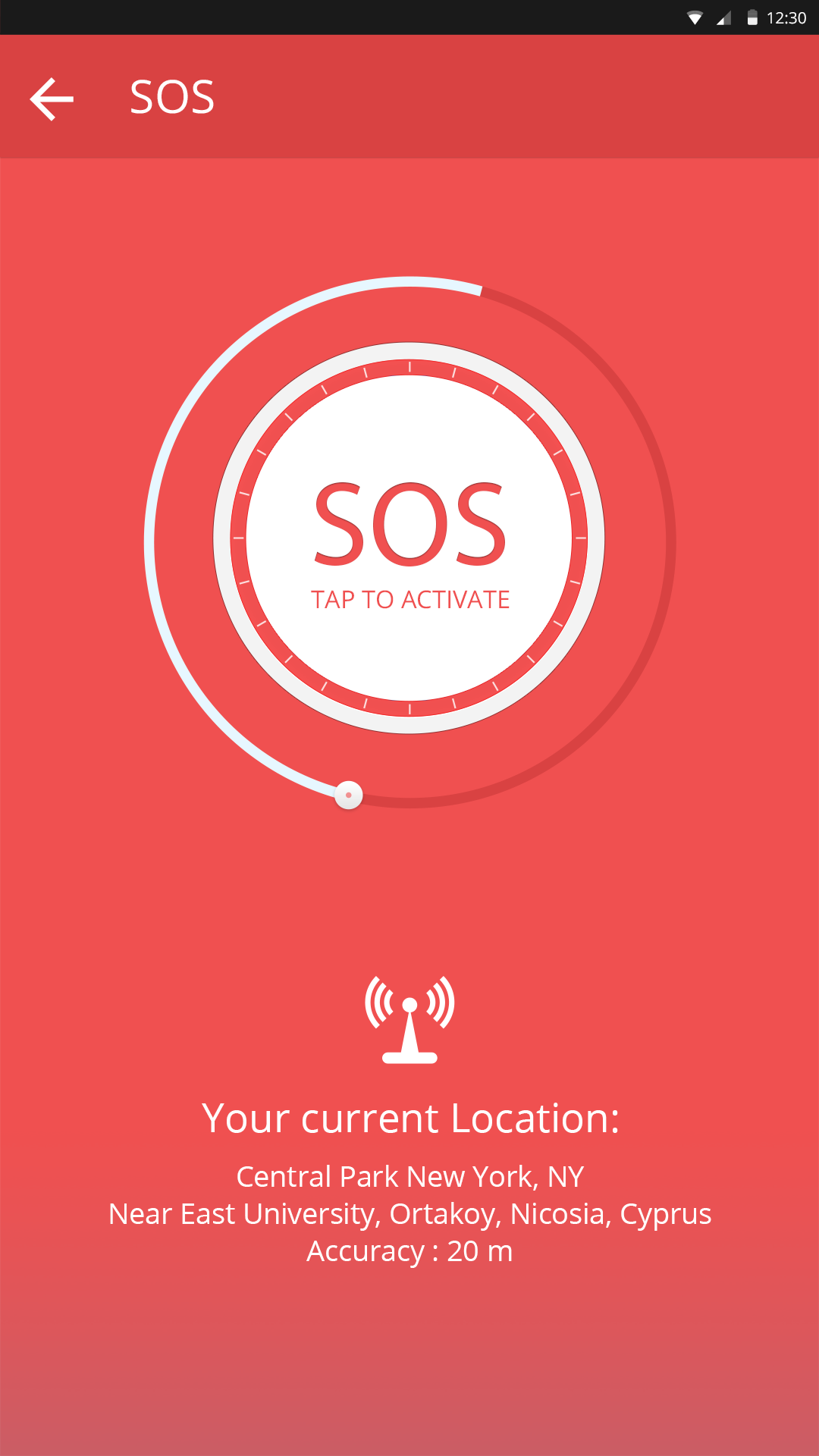 If you too are a working mom and finding it hard to manage your work life with family and kids, you need to get something to rely on and digital parental controls can be a good start. You can slash to your to-do list significantly. There would be less worrying and your kids will learn to be a little independent.