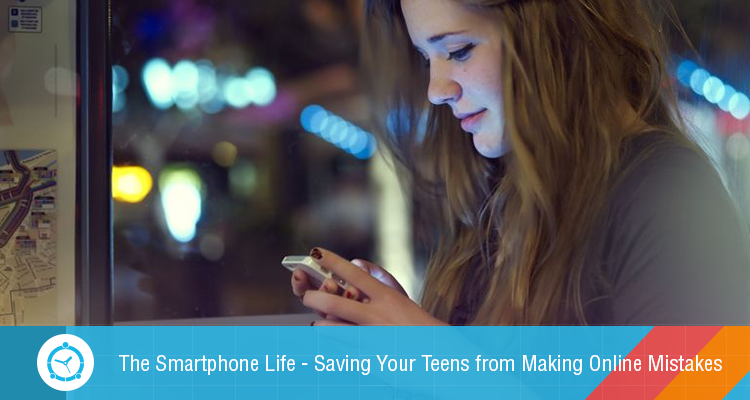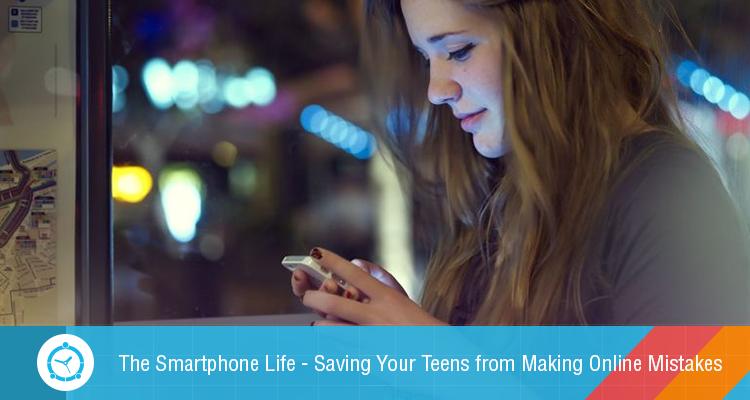 There is a lot of talk about the tech-related dangers that kids face these days. Most of the kids face these dangers due to lack of knowledge or peer pressure. Smartphones are an integral component of teens' life at home and in schools too. The use of mobile apps, social media and games is inevitable. Parents can help their kids by educating and maintaining a close observation.
The digital progress has made it easier with parental control apps. First, let's take a look at how kids land themselves in trouble and then how digital apps help.
Sexting
61% kids that have sexted, say that they were pressured to do it at least once. Sharing nudes is also a competition and quite often kids feel the need to do it in order to stay in the cool group or loved by their boyfriend or girlfriend. Teens want to fit in their high school standards and in order to do so they often give in to the pressure and get involved in sexting.
Cyberbullying
Nowadays, in order to be intimidating all you have to do is post nasty comments on the internet. That is something every kid can do. Kids become a part of the internet gossip or a hate campaign without realizing the effect it would have on the victim. Even if they don't have a direct vendetta against someone, they can still be a part of a bigger cyberbullying situation.
Online sex solicitation
Doing things "online" make you feel like they cannot come back to you. 15% kids have sent a sexual photo or video to a person they only met online.  Child predators trick kids into this and threaten to leak their photos and videos on the internet if they don't keep doing it.
How to prevent these mistakes?
Like mentioned before, parental control apps provide monitoring tools with which parents can observe their kids' smartphone activities. Let me tell you about FamilyTime, a digital parental control, which is great for this purpose.
It has text message monitoring. It allows you to regularly check their messages and detect sexting slang, solicitations, sexual messages and cyberbullying as well.
You can block the sexting, social media and chatting apps with the help of mobile app blocker.
You can also monitor their web activity, call logs, and contacts.
It also has a limit screen time feature which is good for keeping their smartphone use balanced.
Location tracking, Mobile Geofence, and panic alert can help you stay in touch on the roads.
These are the kind of mistakes that can damage kids emotionally and go a long way. Nowadays, the digital record is checked by companies and colleges. A bad digital profile can come in their way. The worst outcome is severe depression and also suicide. Every parent wants to protect their kids from such hazards. So start monitoring with FamilyTime and save your kids from making these mistakes.