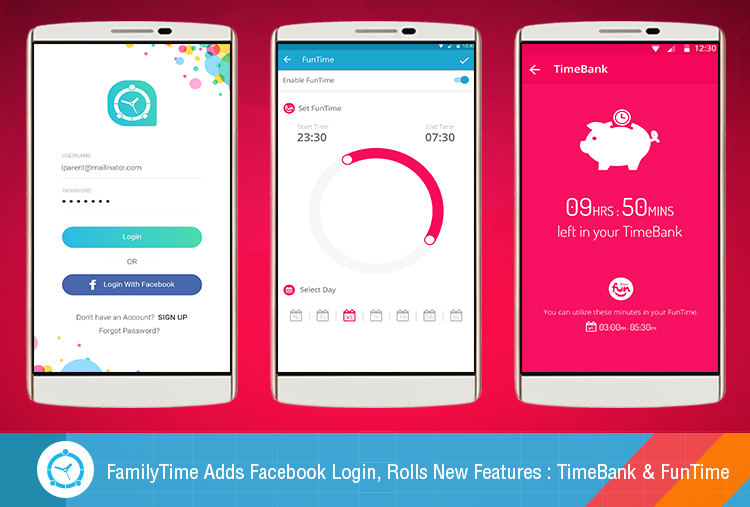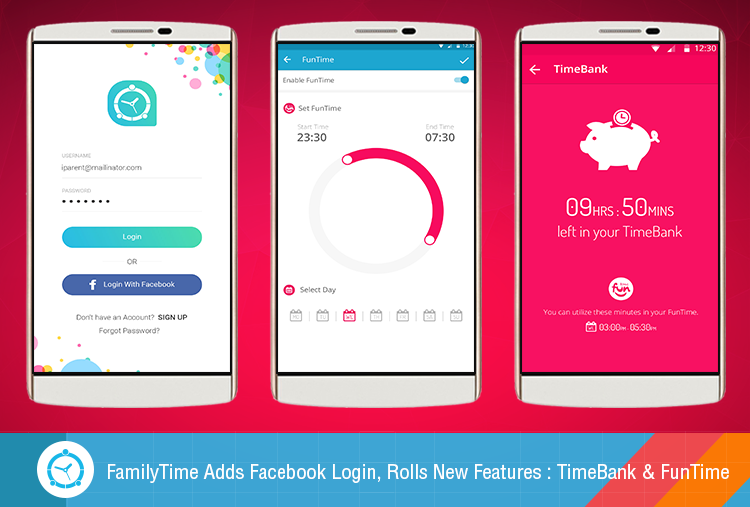 Keeping our tradition of rolling new features after every month or so, we are back with not just 1 but 2 brand new Android features – TimeBank and FunTime.
Because Paradigm is Shifting – Empower Kids to Make Smart Choices
Helicopter parenting is so 90's. Now a days, kids don't like being constantly monitored and they think it's rather nagging. So, switch to a new parenting approach that makes your kids responsible and self-aware.
TimeBank and FunTime – Fun Features, Making Kids Responsible
Train your kids to become responsible tech citizens. This happens when they have the decision making power and can make smart choices on their own. With these two new features, FamilyTime is all set to help you out!
FunBank is a truly awesome system that encourages your children to save more minutes from their Daily Limit during week days and exam season. They can enjoy the saved time and can earn more screen time in their free time.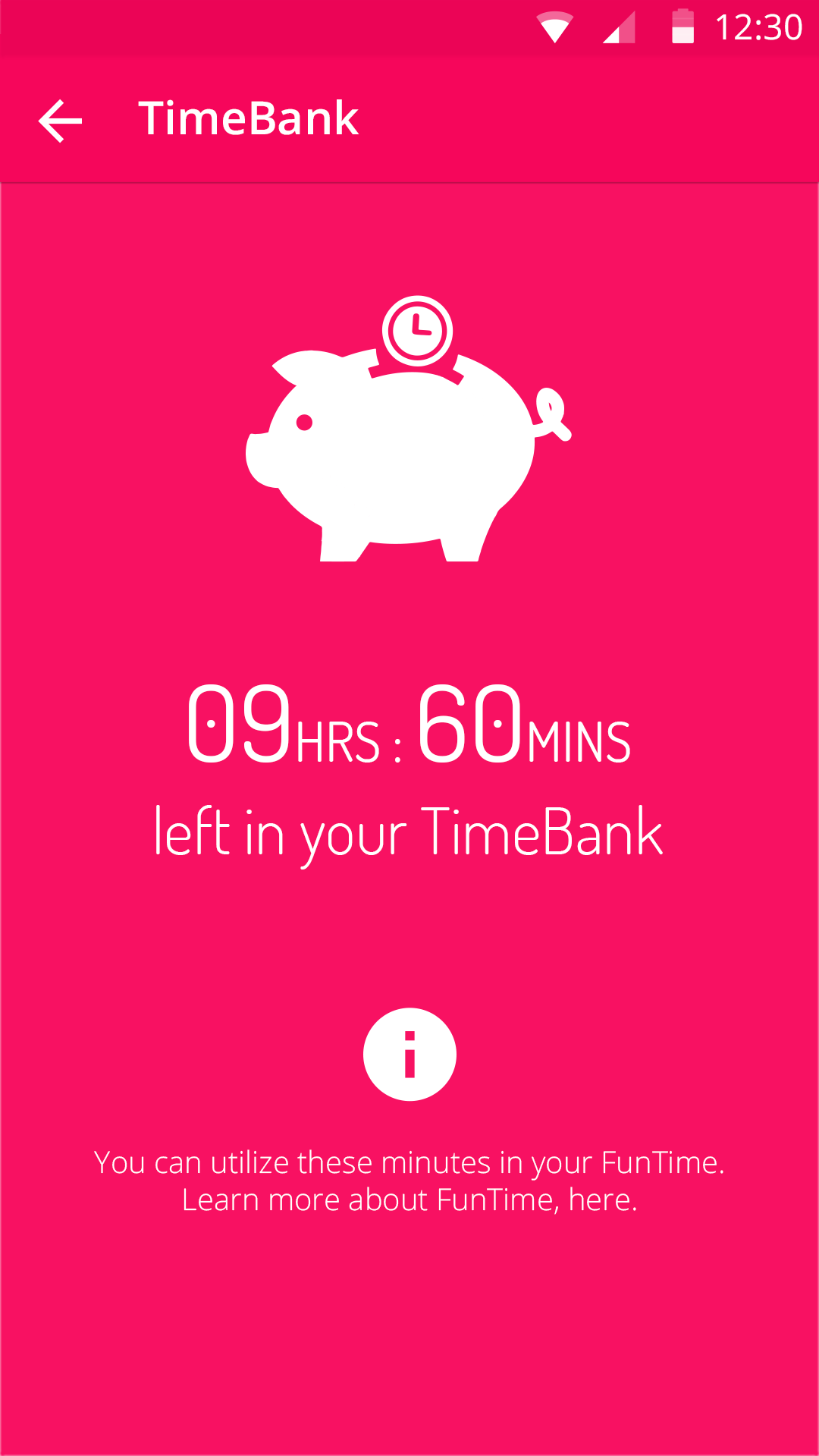 Another feature, FunTime is an interesting reward system that lets them have more of their apps and games in leisure hours. For instance, if they saved 3 hours in their TimeBank, they can enjoy 3 hours extra to enjoy their favorite apps and games. The good part is that parents still have some control: parents can define the time frame for this. Parents can select start and finish time and select the days, too. So as your kids save time during school days, you can let them FunTime over the weekend – neat, eh?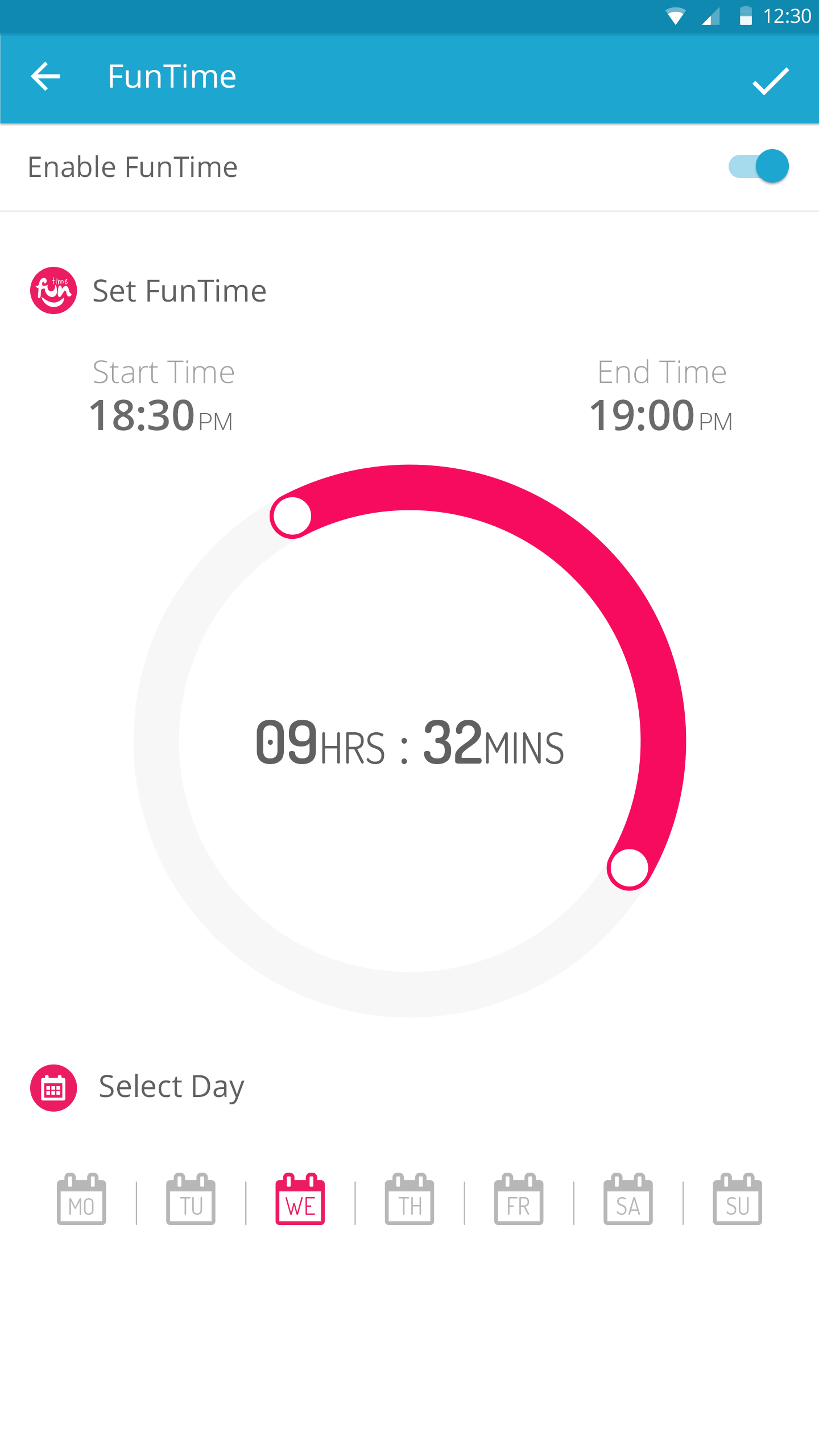 Facebook login – Faster Login for Faster Lifestyle
Busy schedule and too many online accounts? FamilyTime saves you the hassle of creating one more! Now sign up with FamilyTime using your trusty Facebook account details. So, no more passwords and hassle, login is so much faster now.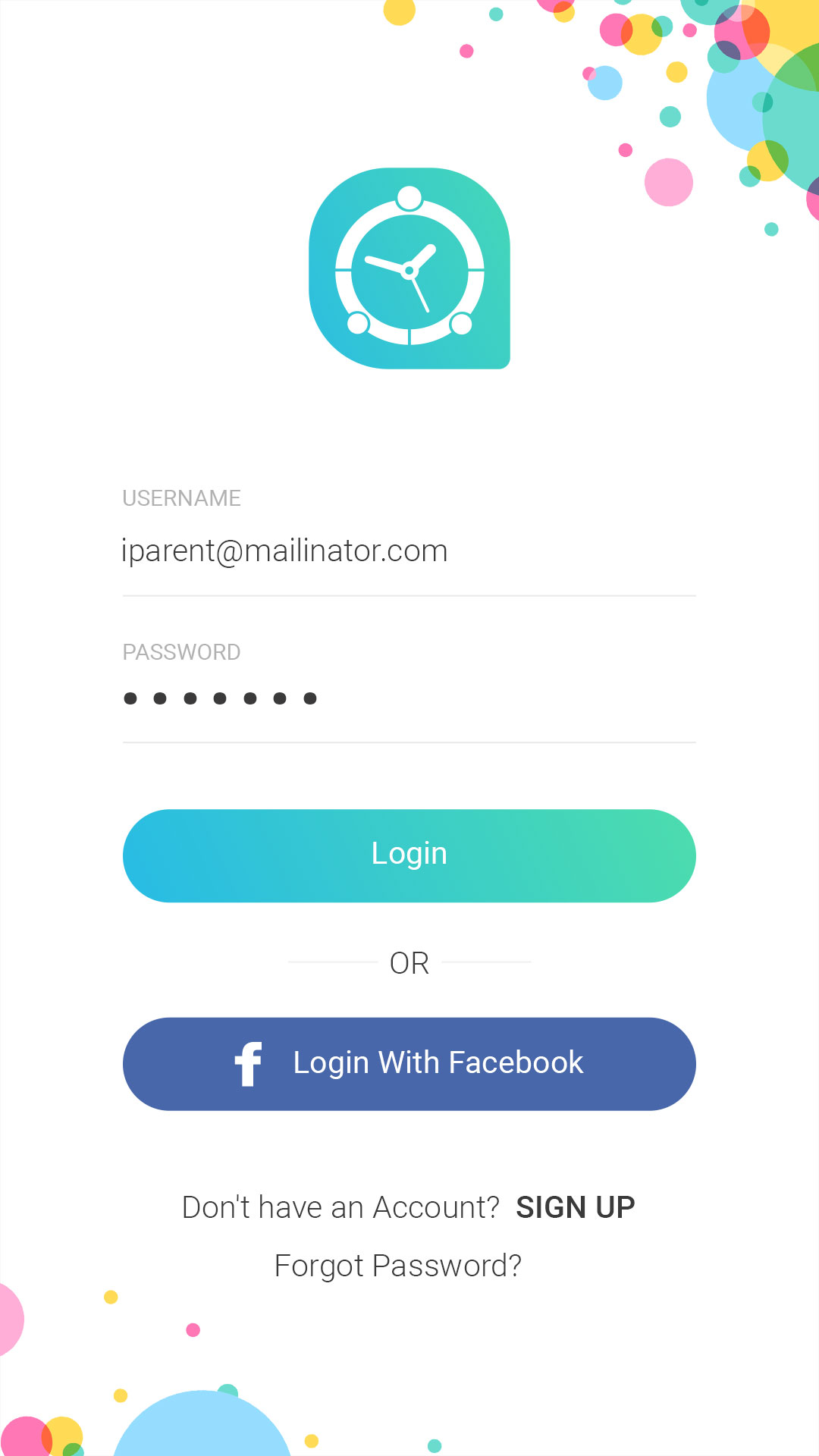 So rush to your FamilyTime -Dashboard right away and experience the new features and yes, sign in using your Facebook credentials and do let us know  how you like them! Happy parenting!