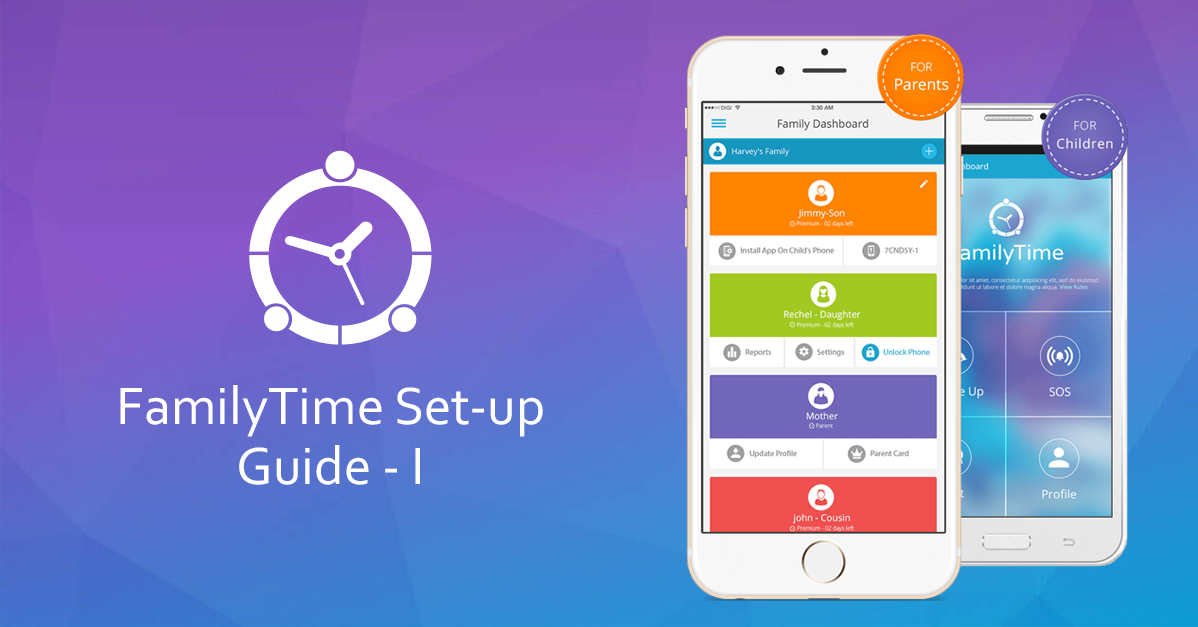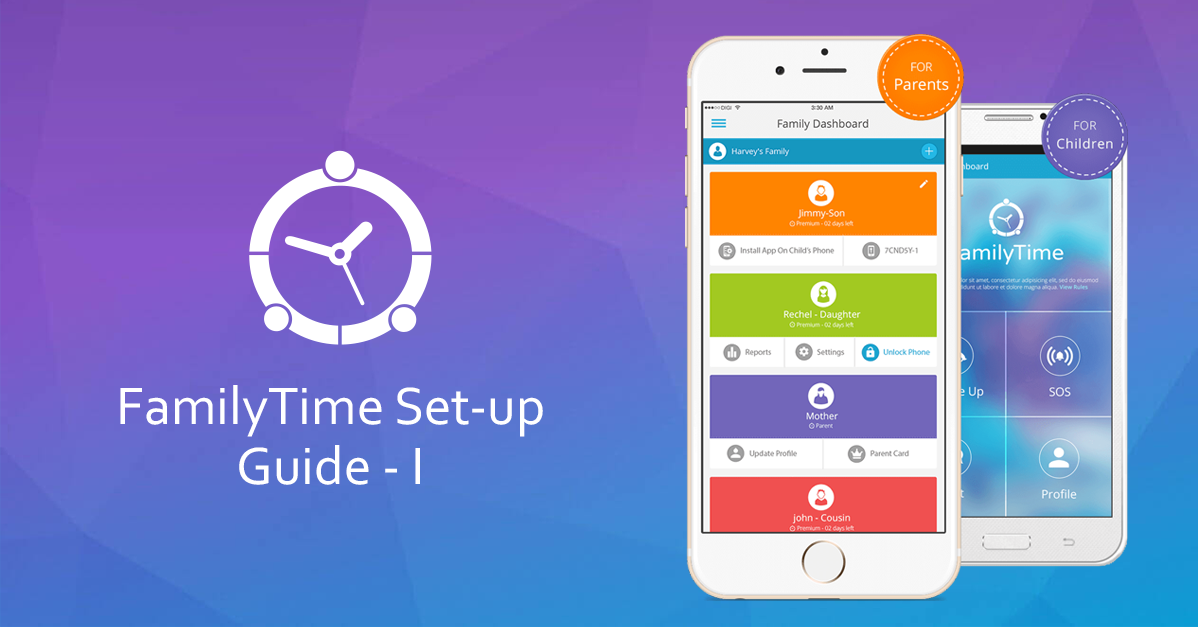 FamilyTime is out and parents love us! Getting started with FamilyTime is a breeze and you can start monitoring and managing your children within minutes. If you're a new FamilyTime or want to check how it works before getting it, here is your FamilyTime ultimate starting-up guide! Get everything explained- loud and clear!
Step 1: It all starts with registration!
Now that is so simple and is the first step of protecting your tweens and teens. Simply visit our website and fill out a simple form. You'd have to enter your username and password. Don't forget to switch a tiny cursor from Robot to Human! This is how we know that you're really you! It's good to take care, eh!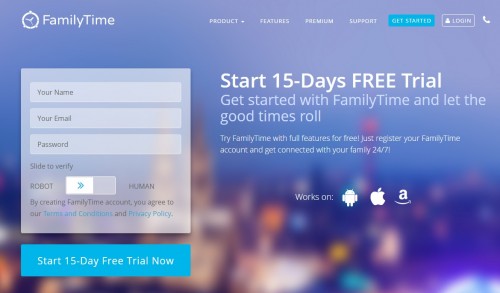 Step 2: Start your free trial!
We want to make sure that you get a hang of everything and love our app before buying it! That's why we give a hearty 15-day free trial to all our FamilyTime customers so you can try before you buy! As you fill out the form, hit the "Get 15-Day Free Trial" button and that's about it!
Step 3: Email Verification
You'd now get a thank you message for us requesting you to check your email and verify your email address. This is extremely important step and without verifying your email, you cannot start using FamilyTime account. So as you register an account with FamilyTime, go to the email ID that you gave us in the registration form and follow a link given in the email from us.
This is a very simple step that will let us make sure that it's really you and have not signed up mistakenly.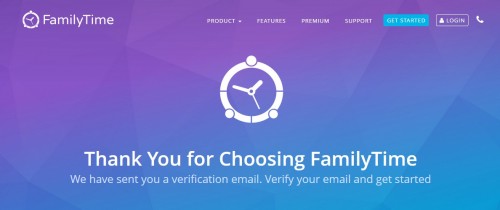 Step 4: Activate and Sign in
Now that you're all done with the preliminaries, you can log into your FamilyTime account here. You'd need to activate your FamilyTime account the first time you log in. Enter the same credentials that you gave us at the time of the registration and you're there!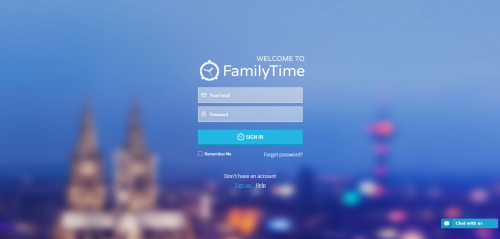 Step 5: FamilyTime – Dashboard
Now you'd land into you online member's area we fancy calling FamilyTime – Dashboard. As it's an online control panel, it means that you can log into your account from any web-enabled device anywhere in the world!
On your dashboard, you will see a child profile added already! This is your first child profile which is free for 15 days. You can simply edit the profile information like name, display picture and other details. As you go adding more child profiles, they will appear on your dashboard.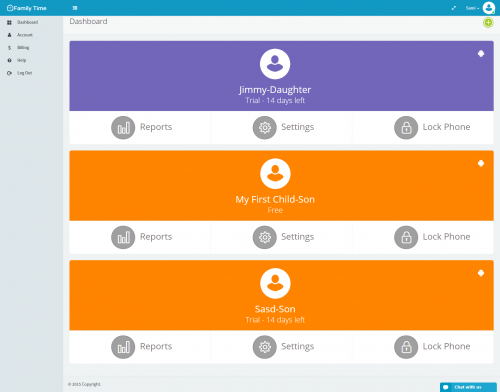 Step 6: Downloading the FamilyTime – Dashboard app
Making parental monitoring easier, you can even download FamilyTime – Dashboard on your phone and monitor and manage your child's phone from your own phone! So even if you are in a busy place where you can't take out your laptop, you can simply tap on the FamilyTime app on your phone and check on your children right away!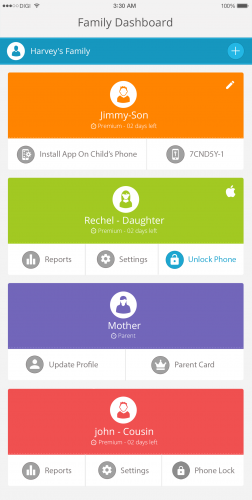 You can download FamilyTime on your Android or iOS devices by clicking on the respective buttons:


This is the first phase of getting started with FamilyTime and you're only a few steps away from all that FamilyTime promises! Stay tuned and read our next part to know how to download FamilyTime app on your child's device and set up parental controls! Keep reading!