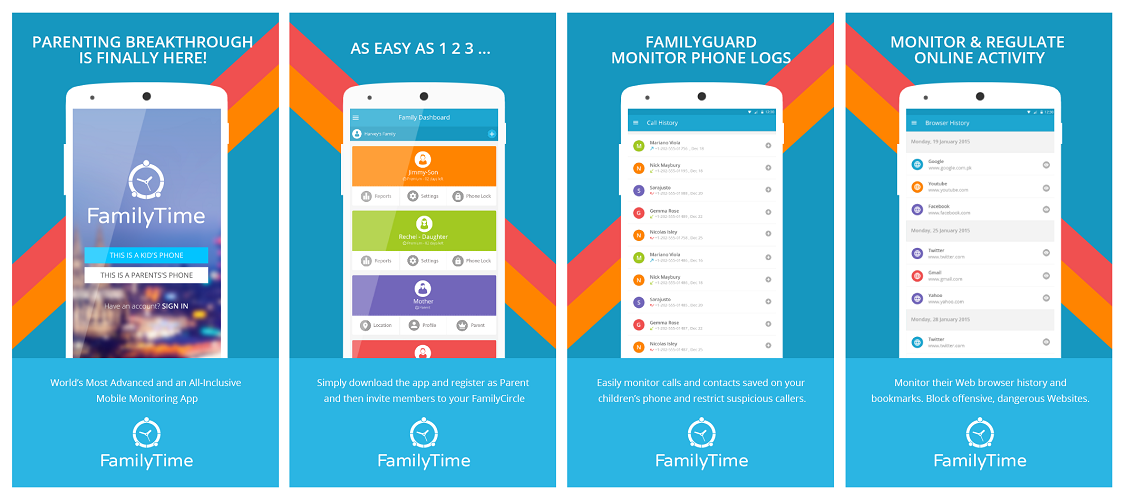 Who can deny the importance of family time? And connecting with your family in real time in today's life when you need to multi-task all day long can get a little hard to manage! FamilyTime is what you can rely on as it clears away the chaos and let you stay in the know 24/7! So grab you FamilyTime 15-day free trial and get started! Here's how you get going…
First thing first!
It all starts with signing up with FamilyTime! You can do so by visiting our website or by clicking here. You'd need to tell us your name, enter your email ID and set a password. Just to make sure there is no automated activity, you would have to swipe the arrow towards the Human option. That's it; simply click on the Start 15-Day Free Trial Now button and get registered!
But make sure that before signing up, you have read our Terms & Use and Privacy Policy carefully. We want you to be fully informed about everything we do, log and collect.
Activate FamilyTime Dashboard Account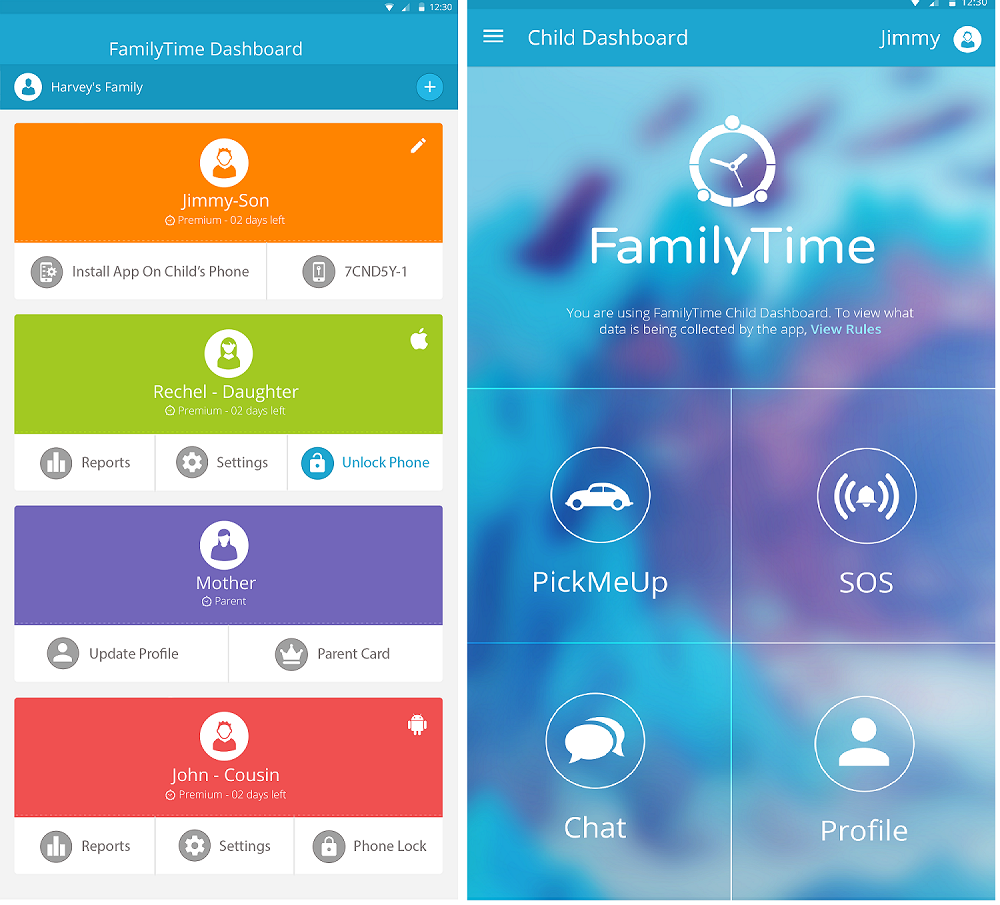 We offer two versions of our app – FamilyTime Dashboard and FamilyTime for Children. FamilyTime Dashboard is meant for parents and is a dashboard from where they can view and manage parental controls. As we don't sell products to children, only parents can sign up with FamilyTime. So you got to be a parent to sign up and add your children and not the other way around.
As soon as you fill in the details and click on Start 15-Day Free Trial Now button, we will send you an email to verify your ID. This is to make sure that it's really you who wishes to sign up with us. They say extra-caution pays off!
Account Activation
After you verify your email address, we will send you another email with your login details mentioned. You can now login to your trusted FamilyTime Dashboard from your FamilyTime app or from any web-enabled device anytime and anywhere!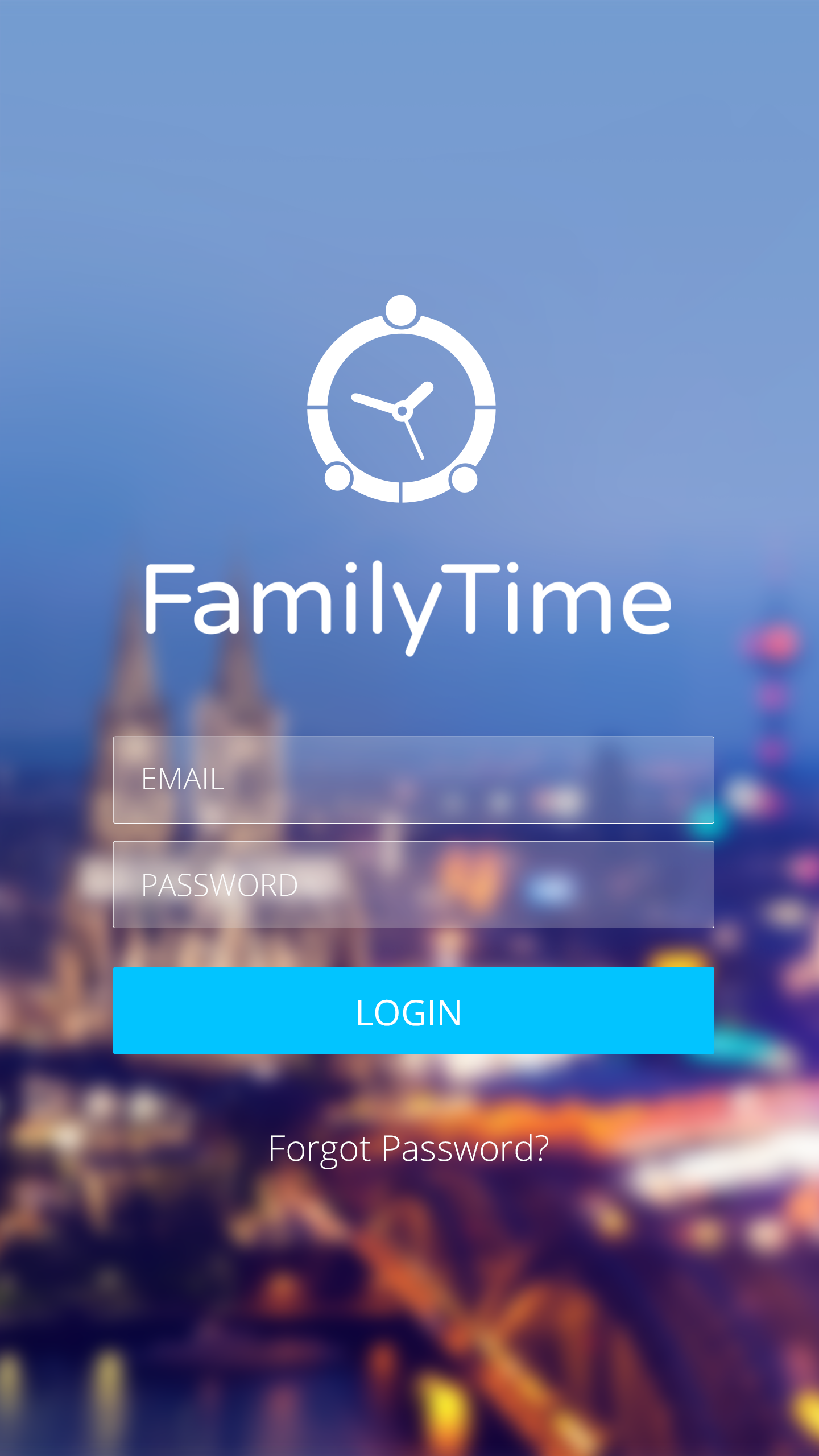 Getting Started
As you log in, you'd see a pretty interface and now you can start adding your children and configuring general app settings.
On your dashboard, you can see a top-drawer button on the left, your family name and a '+' button on the right.
Now as you click on the top-drawer button on the left, you'd see a drop-down menu. You can select Account, Billing or Help to view details or simply click Logout to log out of the app.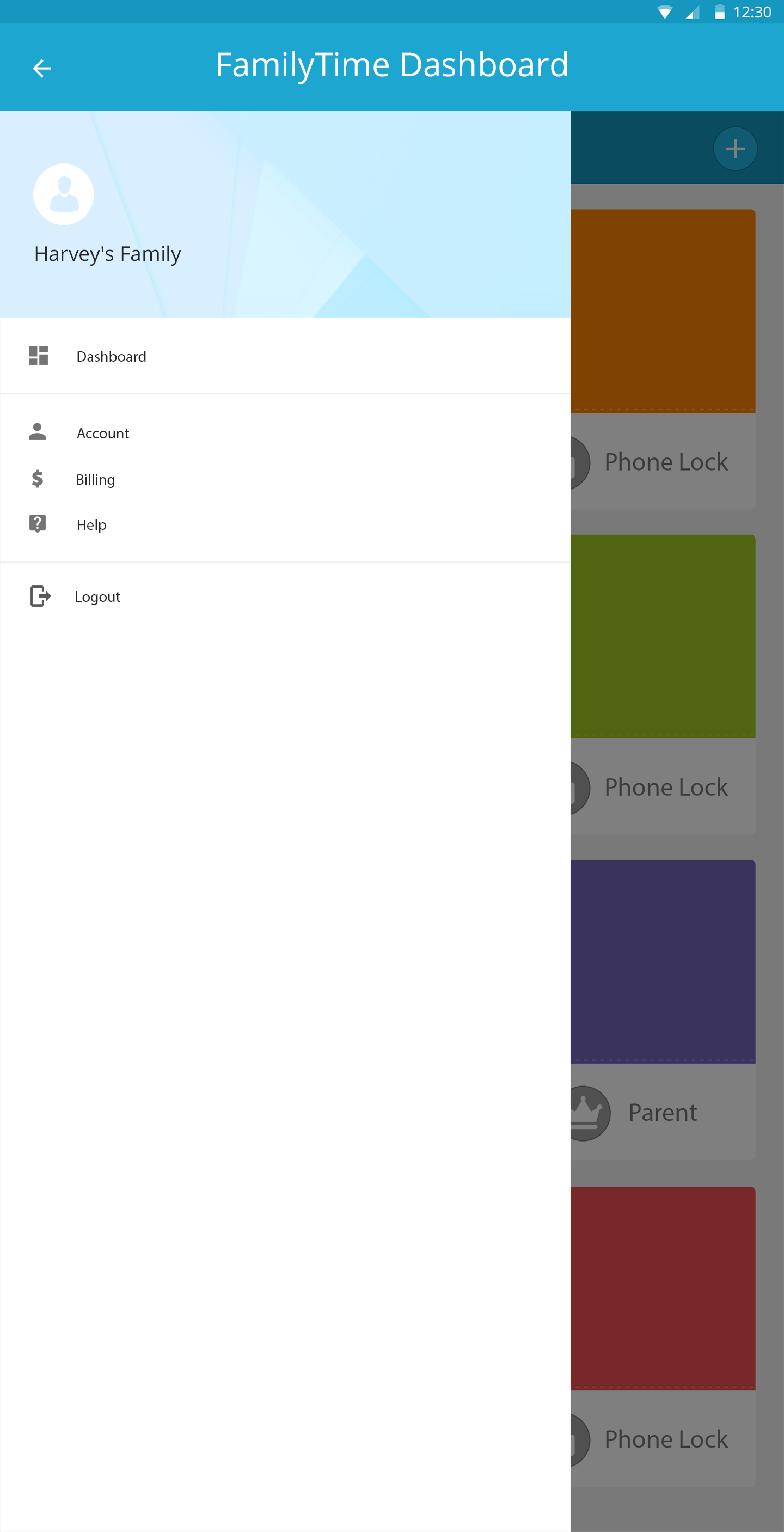 Coming to the dashboard again, clicking on the '+' button on the right, you can add child profile (s). You will have to enter Name, Type, Date of birth and Relation to you for each child profile and click Add Profile.
Start FamilyTime
Now you're all set to install FamilyTime app on your children's mobile devices and get connected with them all the time! We'll be doing a separate blog on how to install FamilyTime on child's phone. Till then, get started with FamilyTime and get things ready!