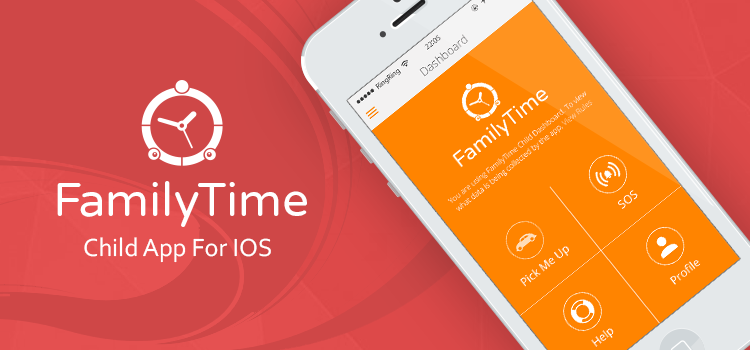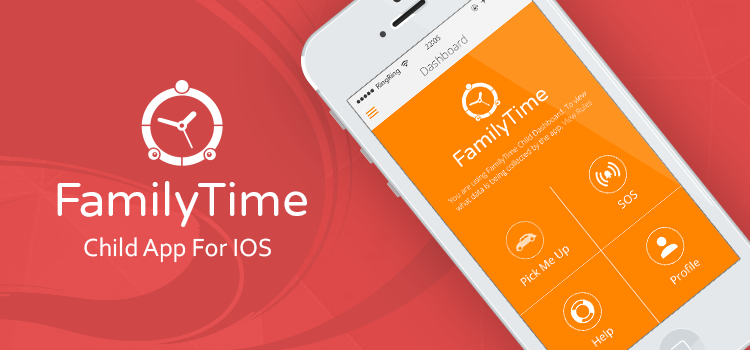 It's here now! We are excited to announce yet another fabulous achievement. That's right, we have kept our word and have rolled out our FamilyTime Child App for iOS! How's that for a post-Halloween surprise?
So for all the parents out there who wanted to keep tabs on their kids' iOS devices, the wait is finally over! You can now monitor and manage your child's device usage with the promise of FamilyTime's trusted parental controls!
FamilyTime has always strived to provide the most awesome parental experience to our users and with our Child App for iOS, we have taken our commitment to the parents to the next level!
This app will let children keep in touch with their parents 24/7 and parents won't have to miss out on anything in their kids' lives! iPhones, iPods and iPads – now you can monitor them all!
So What is FamilyTime Child App?
FamilyTime Child App for iOS is a dedicated app for children. The app not only provides peace of mind to the parents but imparts the sense of security in children too. With the app, children can now collaborate with their parents more conveniently. Our developers have put in all their efforts to keep the app as simple as possible so there is no drama and no confusion! Your kids can use the app to get your attention right away within seconds!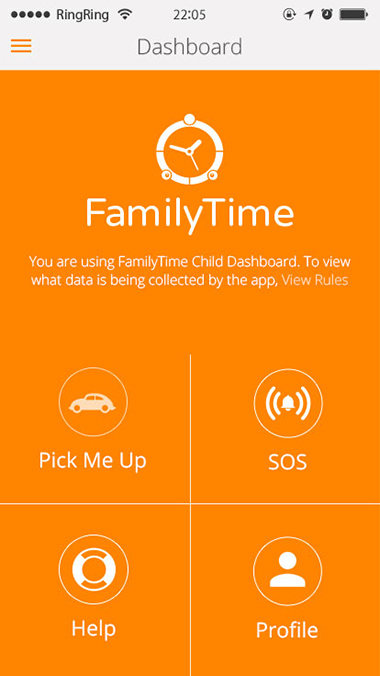 What does the App offer?
The App has a bundle of features for the parents and kids both. After pairing up the child app with the parent's online dashboard, parents can locate their kids even on the go.  Here are some of the coolest features:
Location Tracking
Do you want to stay posted about your kids' locations? The FamilyTime child app has the solution. Now you can track your kids' locations in the real time from your FamilyTime-Dashboard in a minute or less. we have developed the feature so that you get accurate results
The app offers a lot more than tracking only including the:
SOS Alerts
Safety comes first so, stay tied to your kids and let them connect with you even in case of emergency with the SOS alerts. FamilyTime child app lets your kids share their complete location with a panic alert in a single tap. Knowing the location and emergency, you can rush to them in time!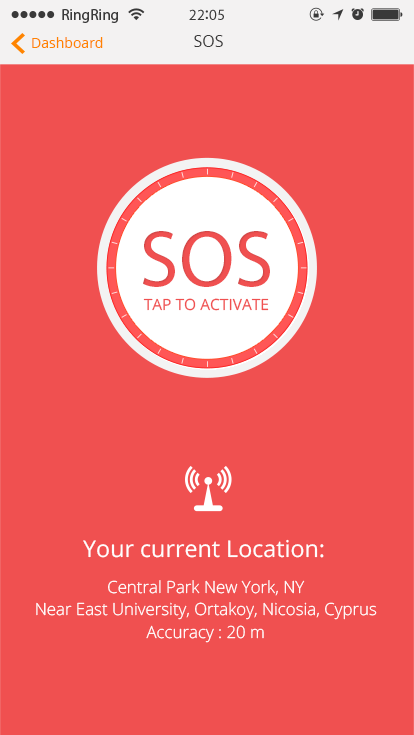 PickMeUp Alerts
Does your busy schedule get over your head and you often forget to pick your kids up? Worry not! FamilyTime child enables your kids to send you friendly PickMeUp alerts with their complete location. You will receive a push notification and the option to reply back to them from there. Yes, you don't have to open your app to reply to your kid. From the same notification screen, FamilyTime lets you send message . You can either use the predefined templates or compose custom message.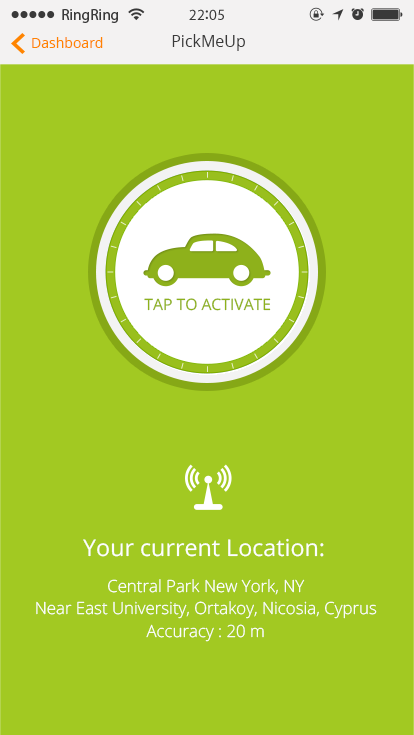 Availability:
With all its incredible features, the FamilyTime Child App is available on iTunes for free download. Get the app today and enjoy the future of digital parenting NOW!
It's all Because of YOU!
We want to thank all of our customers who have been with us since the beginning of our journey, trying out the new features, giving us feedback, and helping to shape the final product! Your feedback has been invaluable, and we thank you for helping us make the best Parental Control App. You guys have been our greatest inspiration and motivating factor!
But it doesn't end at this: there is plenty more to come your way! Stay tuned for a lot of other surprises, big news and more awesome features! We hope you are as excited as we are about the new App. So why not download it now, try it, and let us know how you love it?